04/30/2012

Marijuana Grow (Roach, Mo)
On Friday April 27, 2012, authorities from Camden County Sheriff's Office and Lake Area Narcotics Enforcement Group, acting on an anonymous tip, seized 13 marijuana plants and half pound of processed marijuana from a residence located in the 300 block of Boon Docks Drive Roach, Missouri.
Timothy M Dority 27 of Roach, Missouri, has been arrested and charged with a Class B Felony of production of a controlled substance and a Class B Felony of possession with intent to distribute a controlled substance. Bond set at $2,000.00 cash and $10,000.00 surety.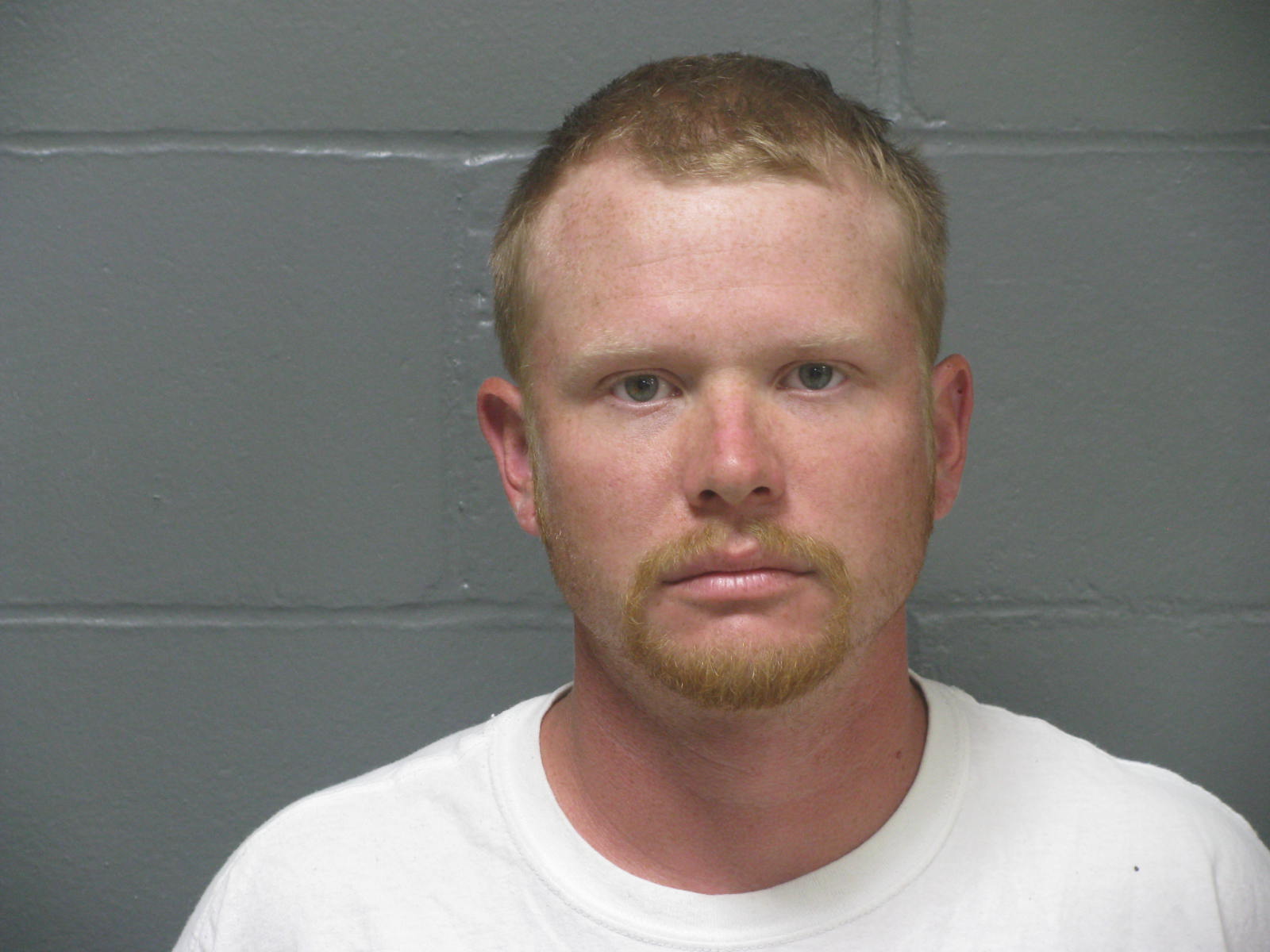 Dority
Media Kit