05/14/2012

Stealing Case (Sunrise Beach, Mo)
Stealing Charges
May 12, 2012
On Monday May 7, 2012 Camden County Sheriff's Office responded to a reported stealing in the 200 block of Winding Ashley Lane Sunrise Beach, Missouri.
The caller advised that an individual from a temp service assisted them in the unloading of items into their home. After the individual departed from the home, the caller noticed her wallet missing. The caller was able to provide the deputy with the individual's name and the company that employed him.
On May 12, 2012, the investigating deputy located the individual who had been hired through the temp company. The subject confessed to the deputy that he had taken the wallet from the home and used the victim's credit cards.
Adam L. McNally 28 of Jefferson City, Missouri has been charged with a Class C Felony of Stealing and Class D Felony of Fraudulent Use of a Credit Device. McNally is currently being held at the Camden County Adult Detention Facility. Bond set at $5,000.00 cash.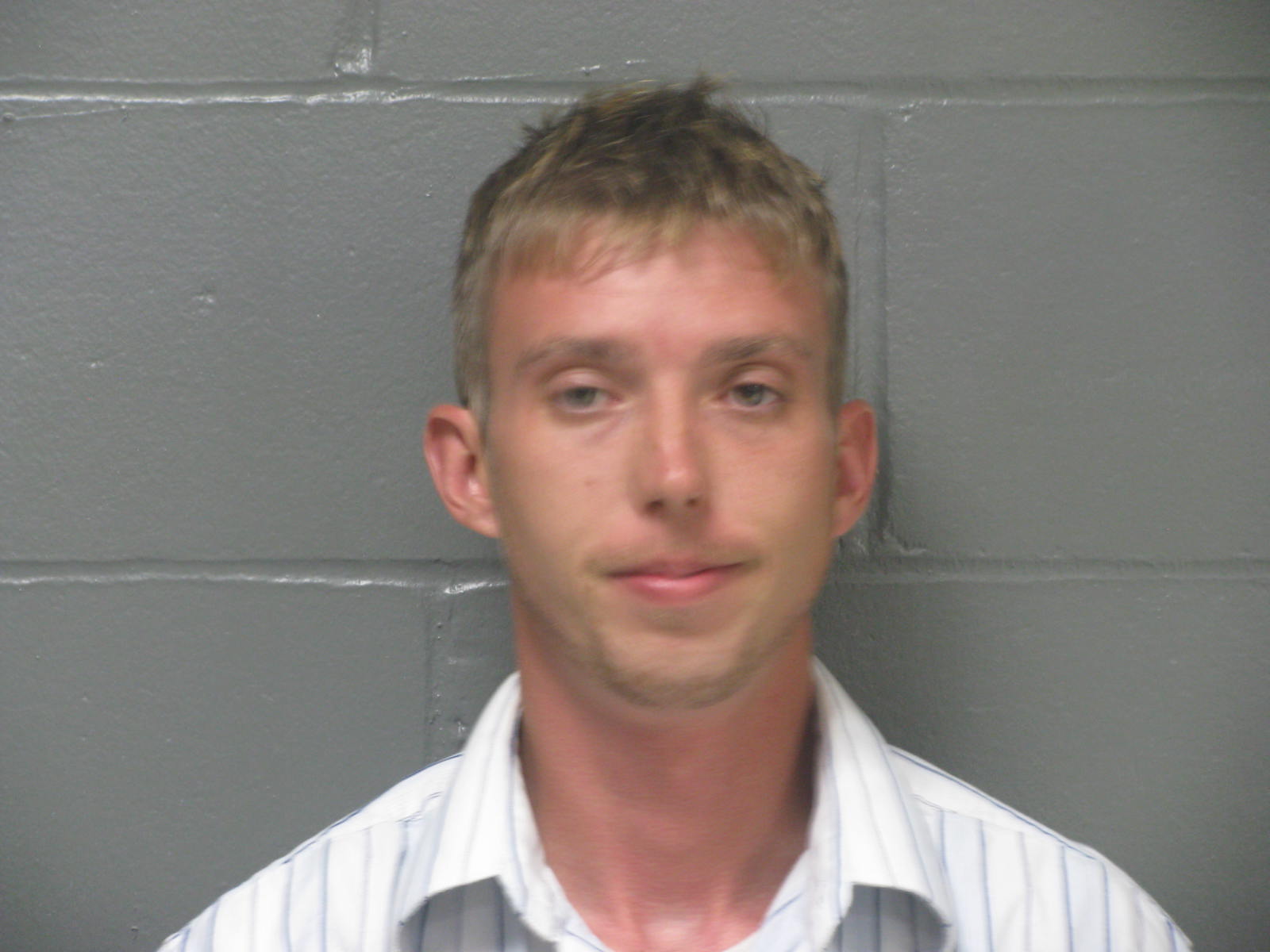 McNally
Media Kit