Assault (Roach, Mo)
05/14/2012
Non Family Assault
May 12, 2012
On Saturday May 12, 2012 at approximately 6:00 PM Camden County Deputies responded to a reported assault in the 2000 block of Piney Point Drive Roach, Missouri.
Upon arrival deputies met with the male caller who advised that a neighbor had pointed a handgun at him during a verbal argument. The caller stated the neighbor was upset about him driving down the roadway at a speed which the neighbor considered to be too fast.
After interviewing and obtaining statements from witnesses at the scene, deputies arrested Patrick J. Morrow 70 of Roach, Missouri.
Morrow was charged with a Class D Felony of Unlawful Use of a Weapon bond set at $500.00 cash or $5,000.00 surety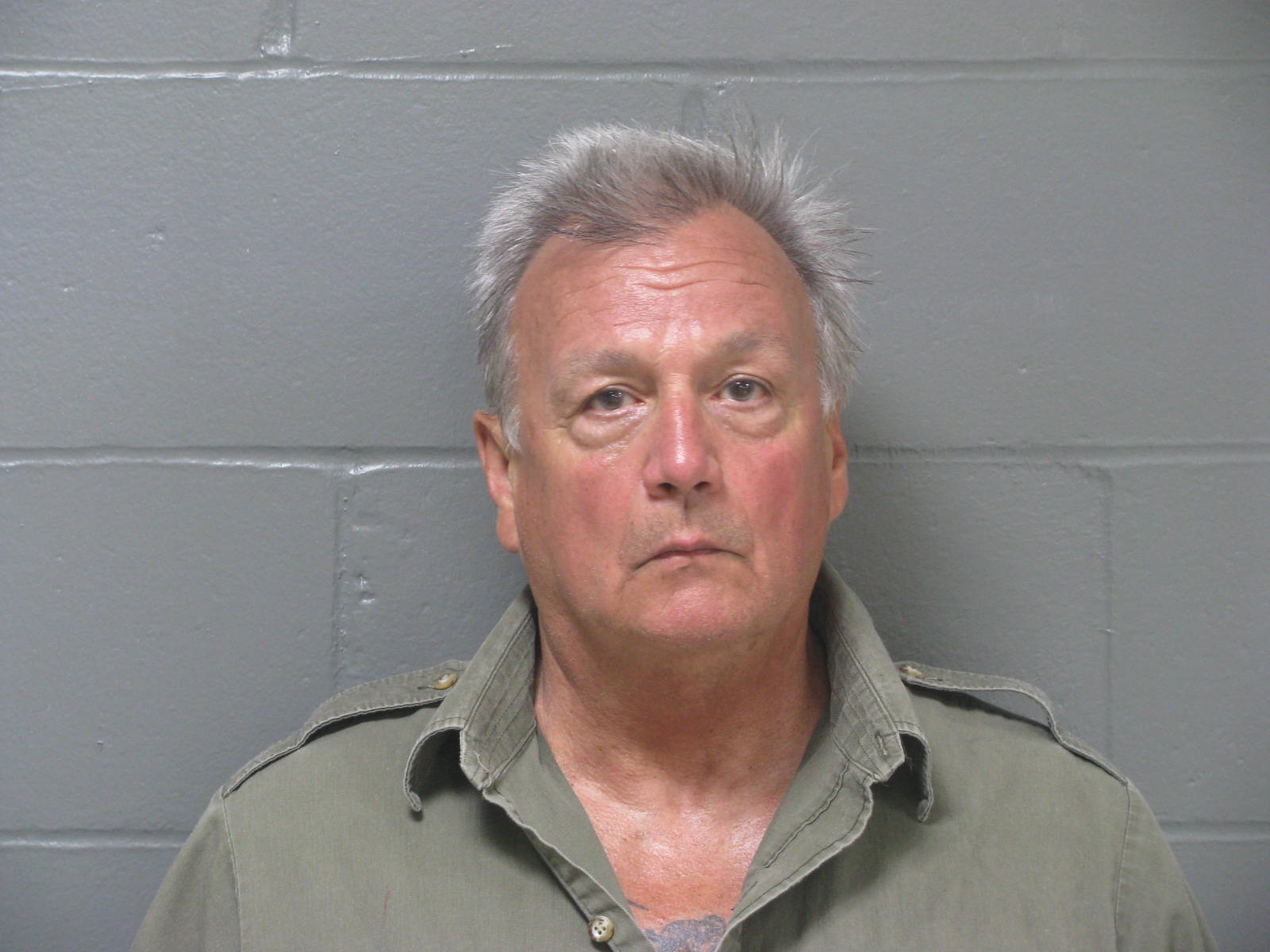 Morrow