05/30/2012

Forcible Rape (Four Seasons)
On May 27, 2012 deputies from the Camden County Sheriff's Office were called to the scene of a sexual assault in the 300 block of Four Seasons Dr Four Seasons, Missouri.
The victim, a 25 year old female from Kansas City, Missouri, reportedly awoke to a male suspect forcing himself upon her. The victim advised that she fought the suspect off and called authorities.
Deputies arrested 27 year old Theodore H Kremer of Lebanon, Missouri.
Kremer has been charged with Felony Forcible Rape $200,000.00 surety bond.
Kremer was released after posting surety bond.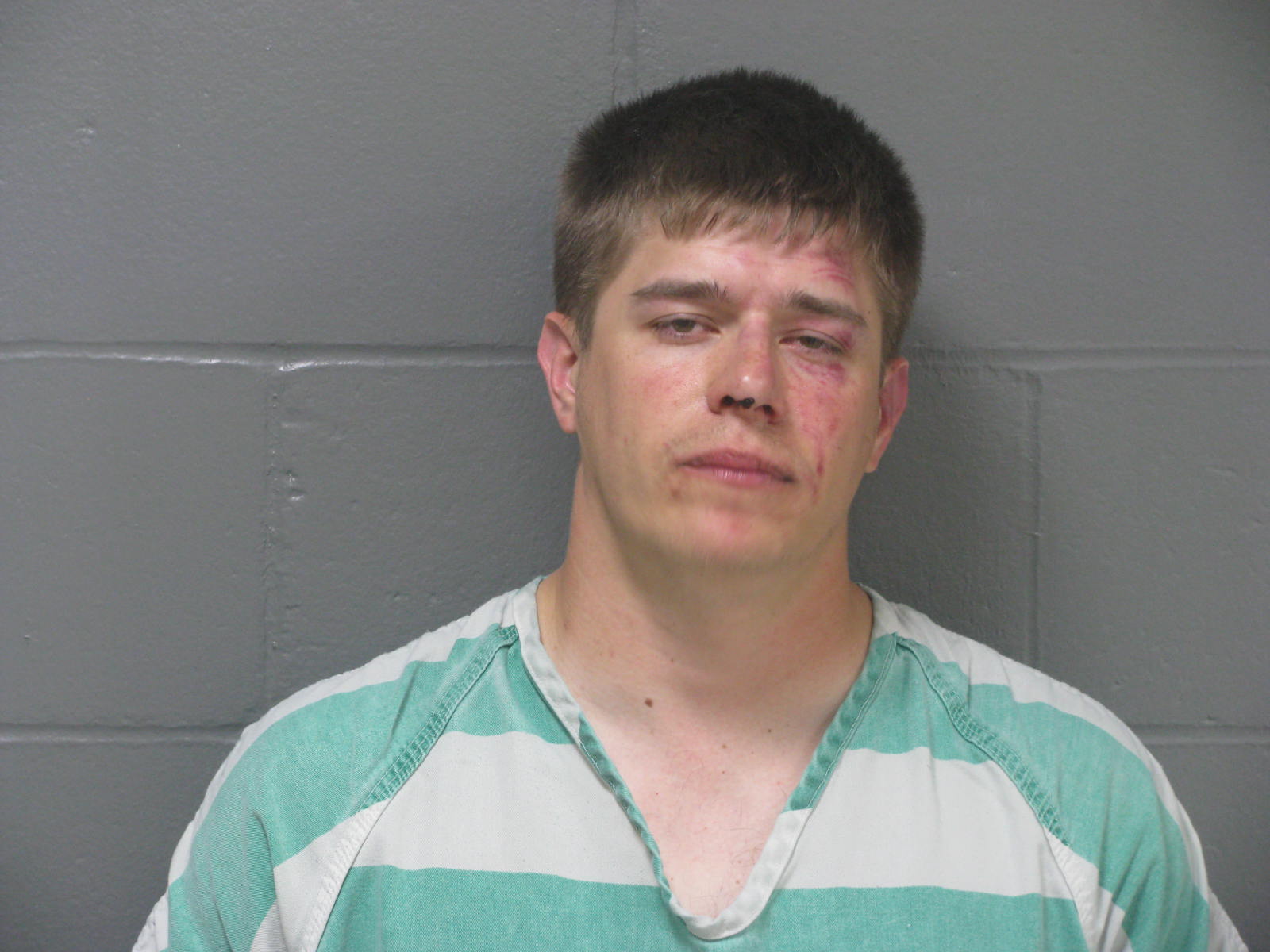 Kremer
Media Kit