08/27/2012

Beauty Road (Camdenton)
On August 26, 2012 Camden County Sheriff's Office SWAT and Missouri State Highway Patrol SWAT Teams executed a search warrant for an armed fugitive in the 900 Block of Beauty Road Camdenton, Missouri.
Information was received that the fugitive, who was involved in an incident in Lake Ozark earlier, was in a home in the Beauty Road area. Authorities on the scene set up a perimeter prior to obtaining the search warrant for the home.
Authorities took Dustin R. Mask 24 years old of Stoutland, into custody without incident after making entry into the home.
Mask was wanted on a Probation Violation warrant, an assault warrant from Laclede County, and pending charges from Lake Ozark Police.
Mask is currently being held at the Camden County Adult Detention Facility.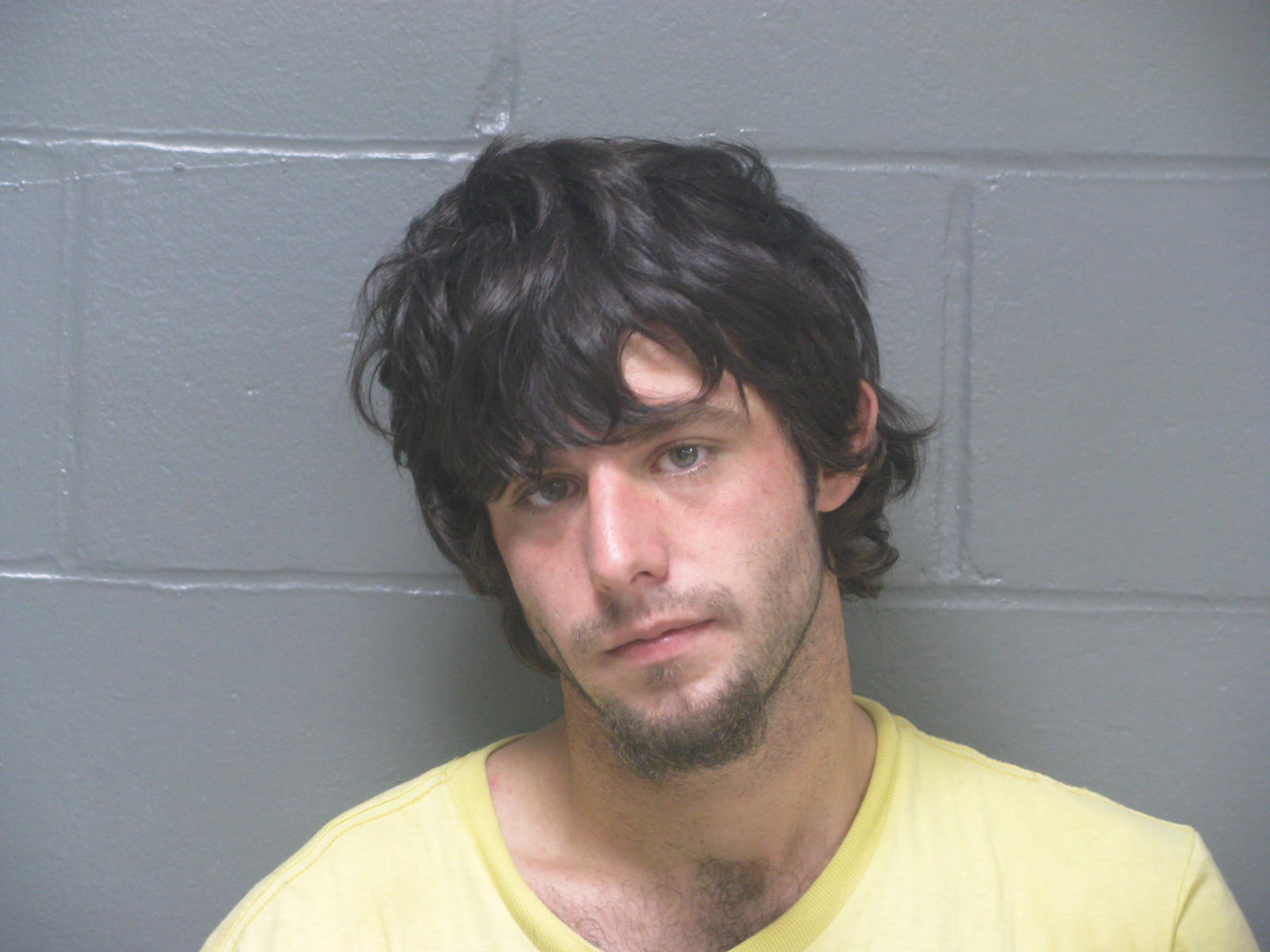 Mask
Media Kit