11/02/2011

Crystal Springs Road Update Relase
Ronald A Beeman Sr. 55 of Linn Creek Missouri has been formally charged with a Class B Felony of Manufacturing a Controlled Substance; bond has been set at $100,000 cash or surety. Beeman is currently being held at the Camden County Adult Detention Facility.
The grow operation was discovered in the crawl space of the suspects home. The marijuana seized has a street value of $60,000.00 according to investigators.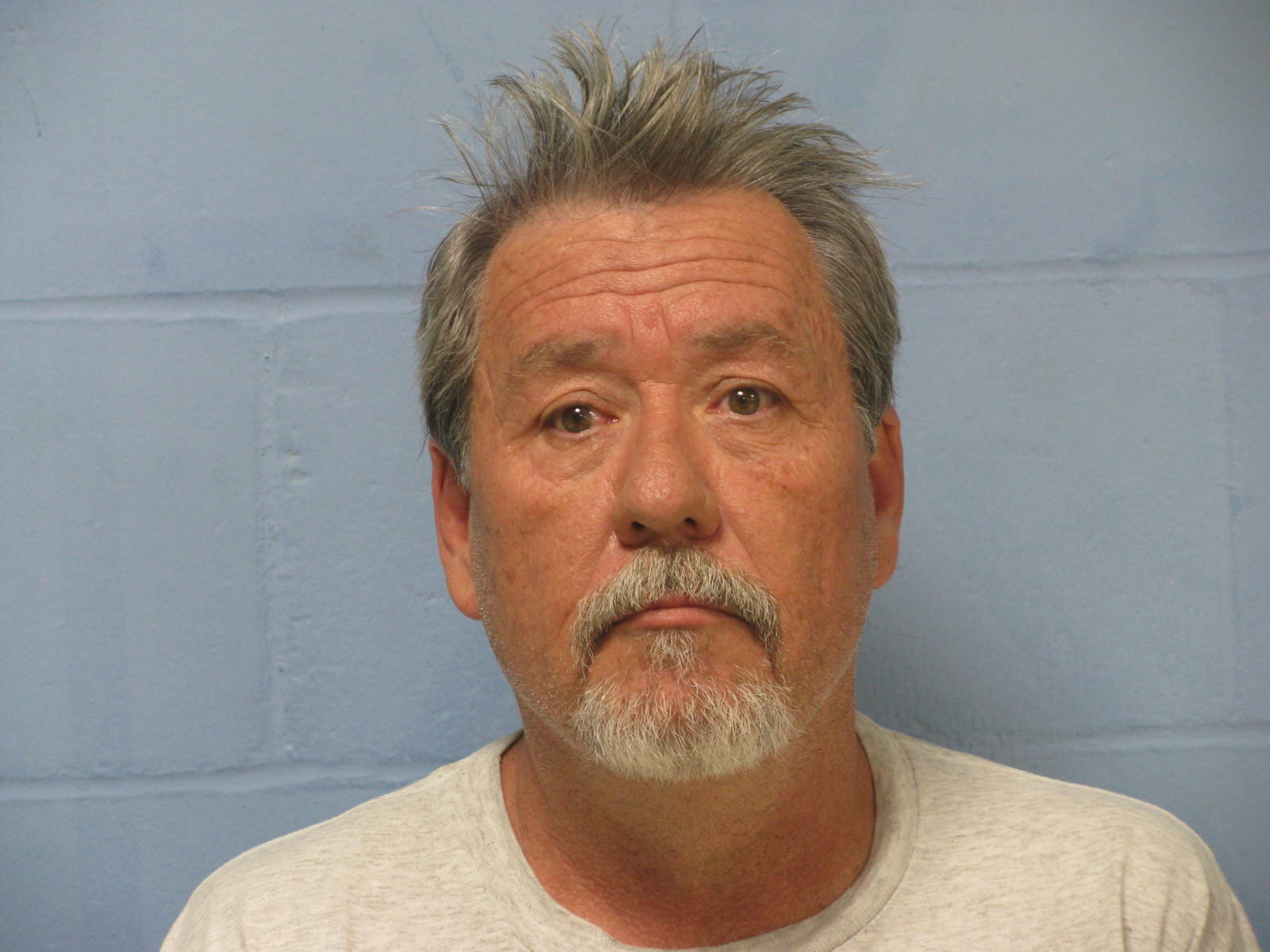 Beeman
Media Kit