10/09/2012

Statutory Rape 2nd (Macks Creek)
On August 22, 2012, a Miller County Investigator advised Camden County Investigators that during an interview of a female subject, on an unrelated case, she made statements that her 1 year old child was conceived from a relationship with one of her former high school teachers.
The female subject advised that while she attended Macks Creek High School, she became involved with her English teacher during the 2010-2011 school year. During the relationship she became pregnant with a child by this teacher.
The female told investigators that the teacher had later resigned from Macks Creek School and moved to northern Missouri. Investigators were able to locate the suspect in the Wheatland, Missouri area of Hickory County.
Jenner Shaffer, 40 year old white male of Wheatland, Missouri, was arrested and charged with the class C Felony of statutory rape 2nd degree. Bond set at $3,500.00 cash and was posted after arrest.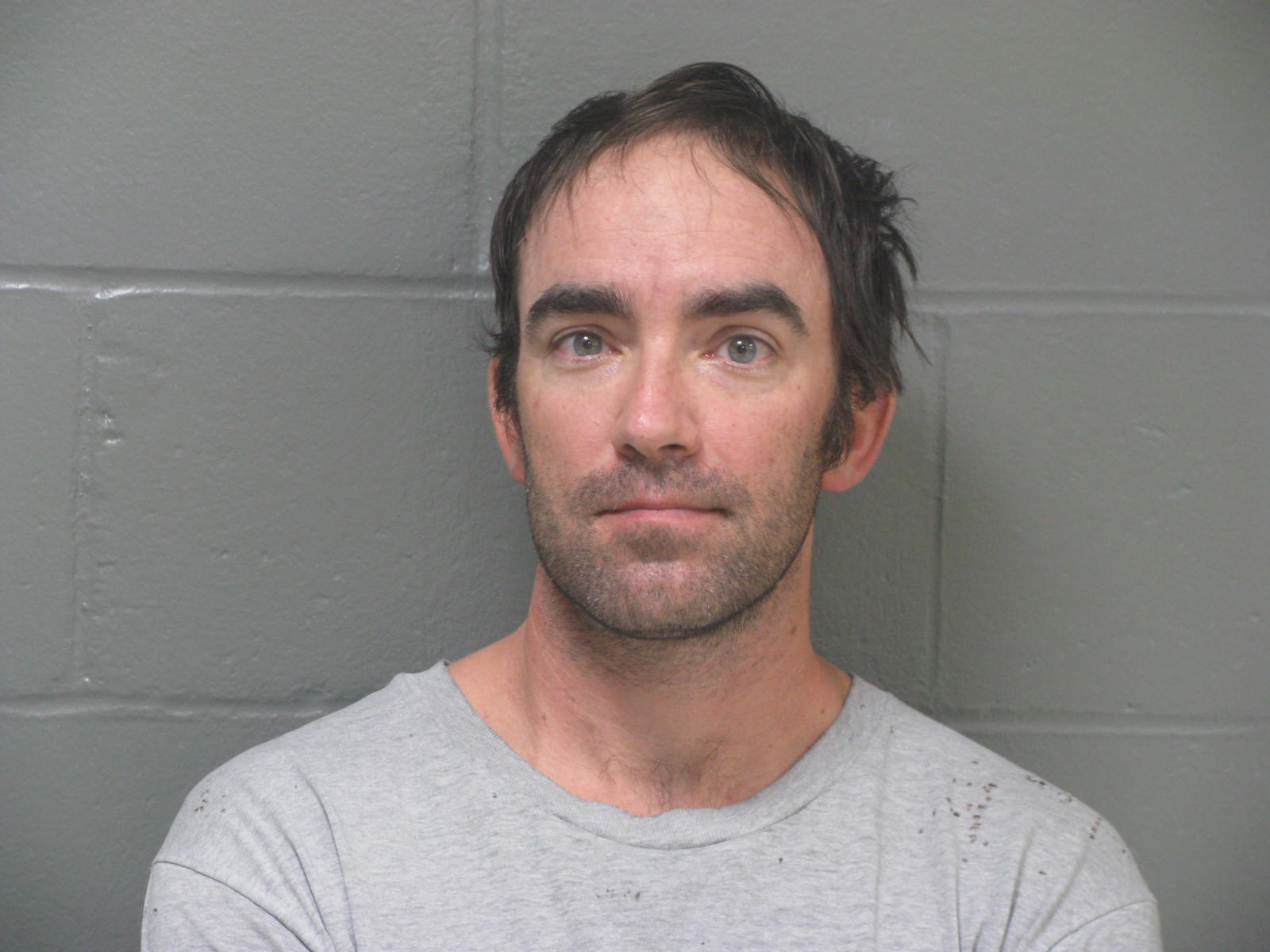 Shaffer
Media Kit