Burglary (Four Seasons)
10/11/2012
On October 9, 2012 at 9:19 PM, Camden County Sheriff's Deputies were called to the 4000 block of Horseshoe Bend Parkway in reference to a burglary.
Deputies were advised that the home owner had returned home to discover $698 in cash was missing from a bedroom. Suspect had unlawfully entered the home through a window.
Deputies processed the crime scene and conducted interviews of neighbors in the area. A suspect was description and name was discovered during the investigation.
Deputies located the suspect in the 700 block of Kay's Point Road Four Seasons, Missouri.
Garrett W. Sapp 18 of Four Seasons, Missouri was apprehended and charged with Class C Felony of burglary and Class C Felony stealing. A portion of the stolen currency was recovered at the suspect's residence.
Sapp is currently being held at the Camden County Adult Detention Facility on $1,000.00 cash or $30,000.00 surety bond.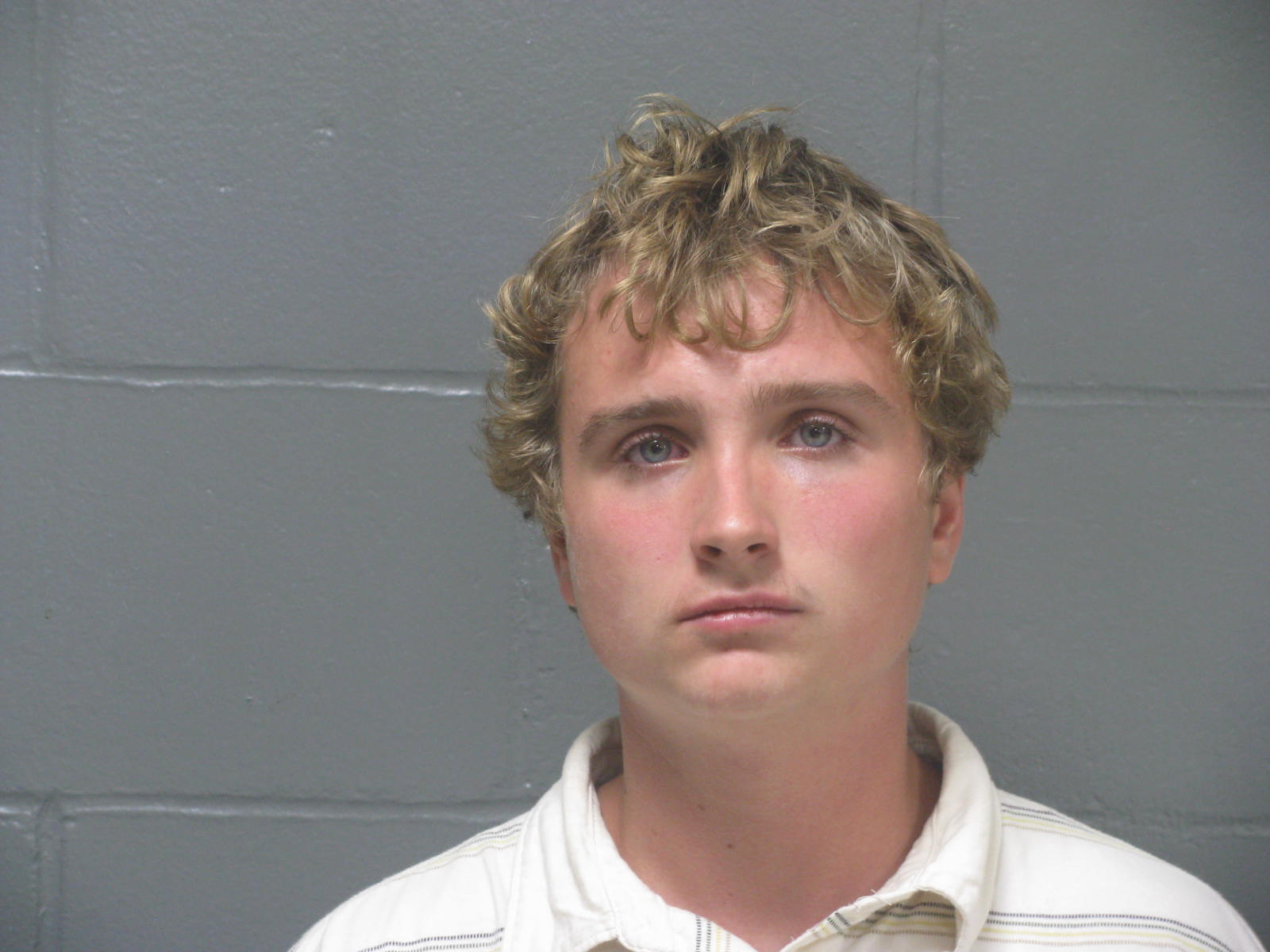 Sapp