10/29/2012

Statutory Sodomy (Camdenton)
On October 23, 2012 Camden County Sheriff's Office was contacted reference a sexual assault. Investigators began an investigation into the allegations.
On October 26, 2012 Investigators arrested and charged Samuel J. Bailey 25 of Camdenton with Felony Statutory Sodomy 1st degree and Felony Child Molestation 1st Degree. Bailey is currently being held at the Camden County Adult Detention Facility on a no bond warrant.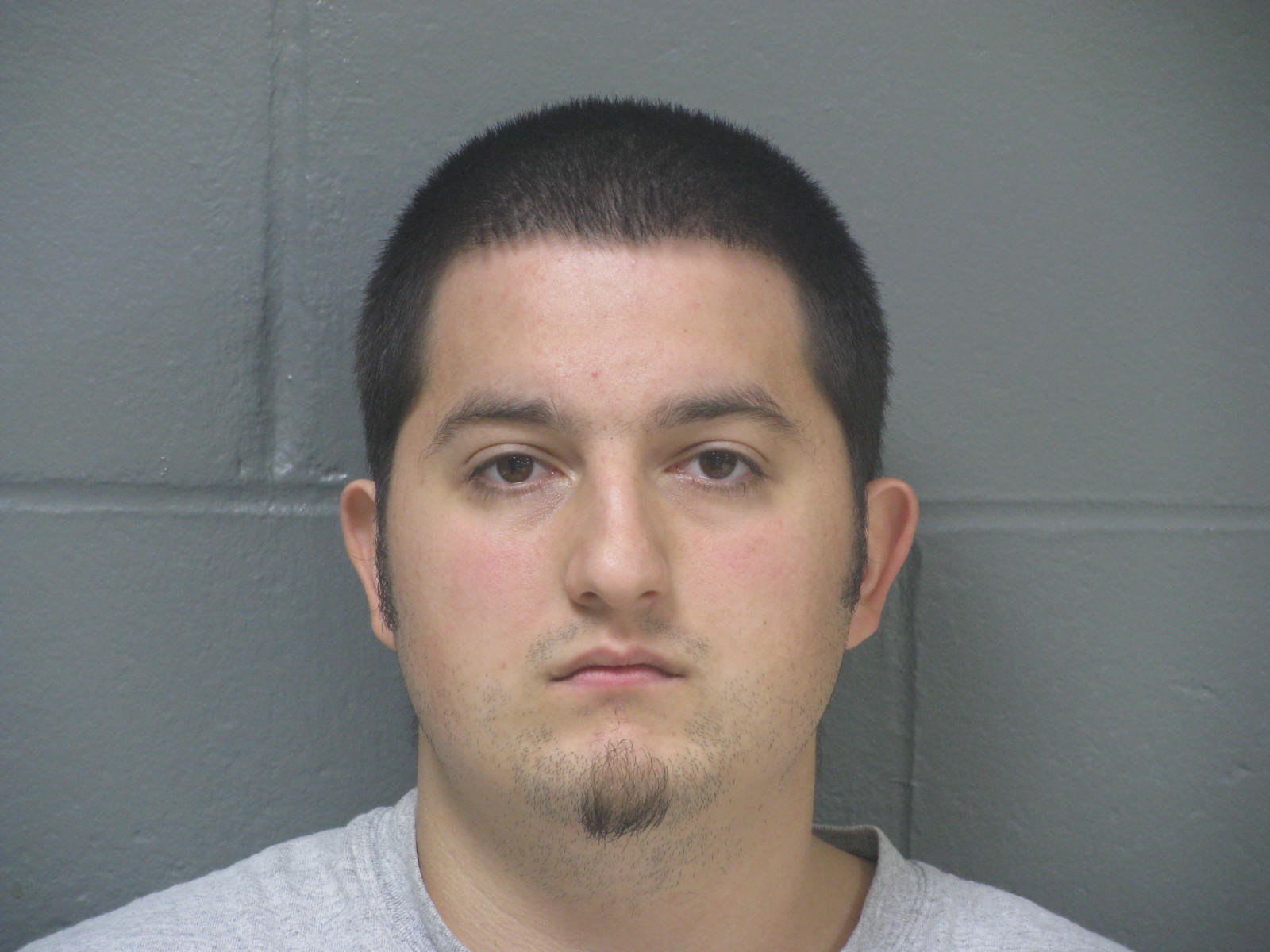 Bailey
Media Kit