11/05/2012

Assault 1st Degree (Macks Creek)
On 11/04/2012 at 11:46 A.M. deputies and investigators of the Camden County Sheriff's Office responded to Lake Regional Hospital in reference to a report of an assault. Investigators met with a male victim, who reported his son's half- brother assaulted him with a knife at his residence located on Storm Ridge Road in Macks Creek, Missouri. The victim sustained a severe laceration to the front of his throat. He was treated and released from the hospital the same day.
Skylar G. Thrasher, a 22 of Macon, Missouri, was identified as the suspect in the assault. Investigators from the Sheriff's Office apprehended Thrasher and he has since been charged with the Class A Felony of Assualt in the 1st degree- serious physical injury, with a $75,000.00 cash only bond.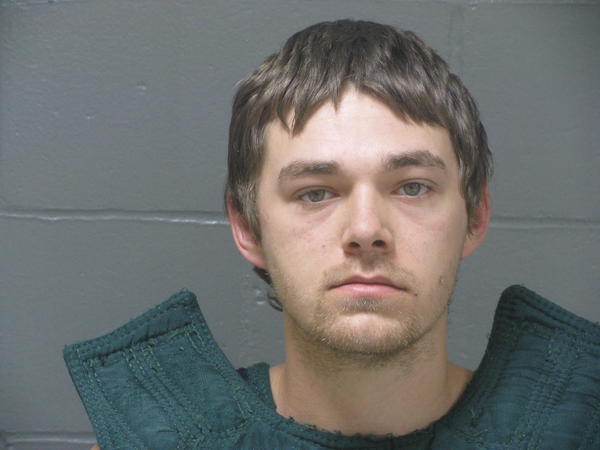 Thrasher
Media Kit