11/15/2012

Update Missing Adult (Stoutland)
Steven Slagle a 32 year old black male, 5'3, 150 lbs, wearing a white shirt with tan stripes, and tan trousers.
Slagle walked away from his caretaker's home located in 2000 block of State Route JJ Stoutland Missouri.
He was last seen walking along State Route JJ towards the town of Sleeper Missouri.
Slagle is a ward of the state under the care of the Camden County Public Administrator Nancy Douglas.
Ms. Douglas may be contacted at 573-317-3930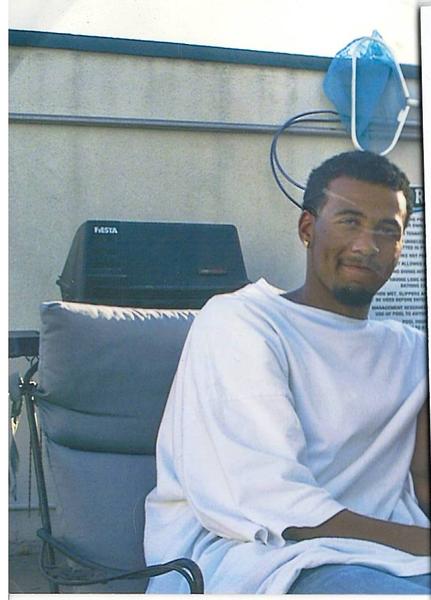 Slagle
Media Kit