Methamphetamine Arrest (Osage Beach)
02/26/2013
February 25, 2013
Camden County Deputies and Agents from the LANEG served a search warrant in the 1300 block of Merlin Court Osage Beach. Officials seized approximately 1 gram of methamphetamine, a small amount of marijuana, and morphine tablets.
A 26 year old Osage Beach woman has been taken into custody and is currently being held in the Camden County Adult Detention Facility pending formal charges.
Update: Kathlyn A Mayo 26 of Osage Beach has been charged with Possession of Narcotics bond set at $2,500.00 cash.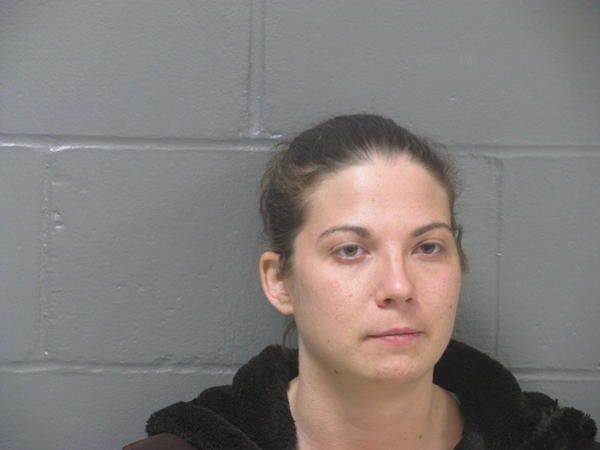 Mayo