Domestic Assault Arrest (Camdenton)
11/22/2011
A 35 year old Camdenton man has been taken into custody south of Camdenton after he allegedly threatened his girlfriend with a weapon at the home. James Michael Kochera is being held at the Camden County Adult Detention Facility in lieu of $20,000.00 bond on Domestic violence and assault charges.
Members of Camden, Morgan, and Pulaski County SWAT teams took Kochera into custody around 10:30 PM Monday night. Weapons, illegal drugs, and paraphernalia were also found in the residence and seized by Camden County Deputies.
The case is ongoing and information will be released as it becomes available.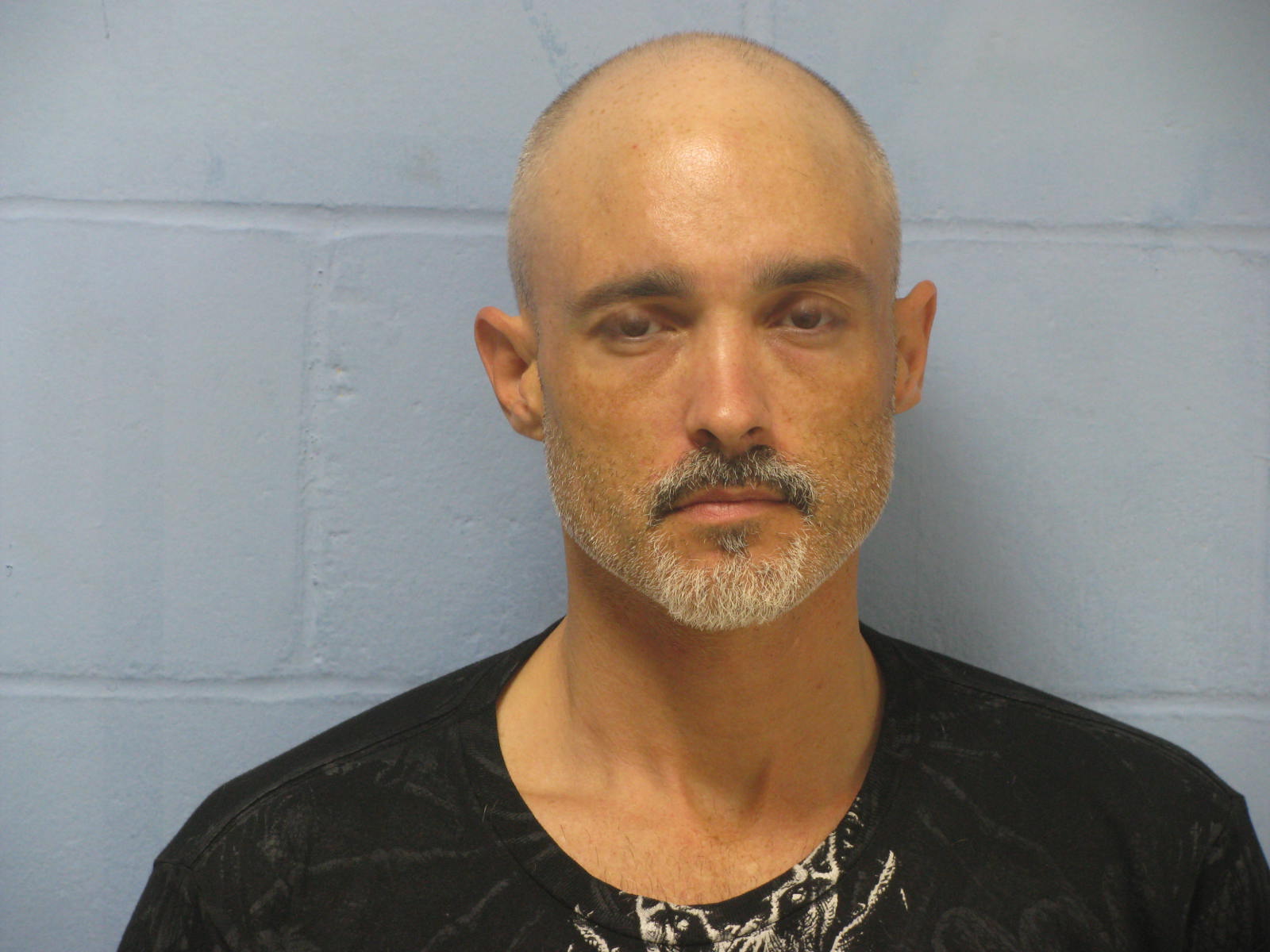 Kochera