01/20/2012

Rodeo Road Search Warrant/Arrest (Camdenton)
On 01-13-12, Osage Beach Police took a report of a sexual assault. The Osage Beach Police Department and the Camden County Sheriff's Office coordinated resources and efforts to conduct a joint investigation. The investigation revealed multiple instances of sexual assault against two developmentally disabled adults perpetrated by Kevin Patrick Heinemann, a convicted sex offender who resides in Camden County.
On 01-19-12, detectives from the Camden County Sheriff's Office served an arrest warrant and a search warrant in the 400 block of Rodeo Rd, Camdenton. Resulting in the arrest of Kevin Heinemann and recovering evidence of the sexual assaults. Heinemann is being held in the Camden County Jail on charges of Incest and Deviate Sexual Assault. His bond has been set at $150,000 cash and $400,000 surety.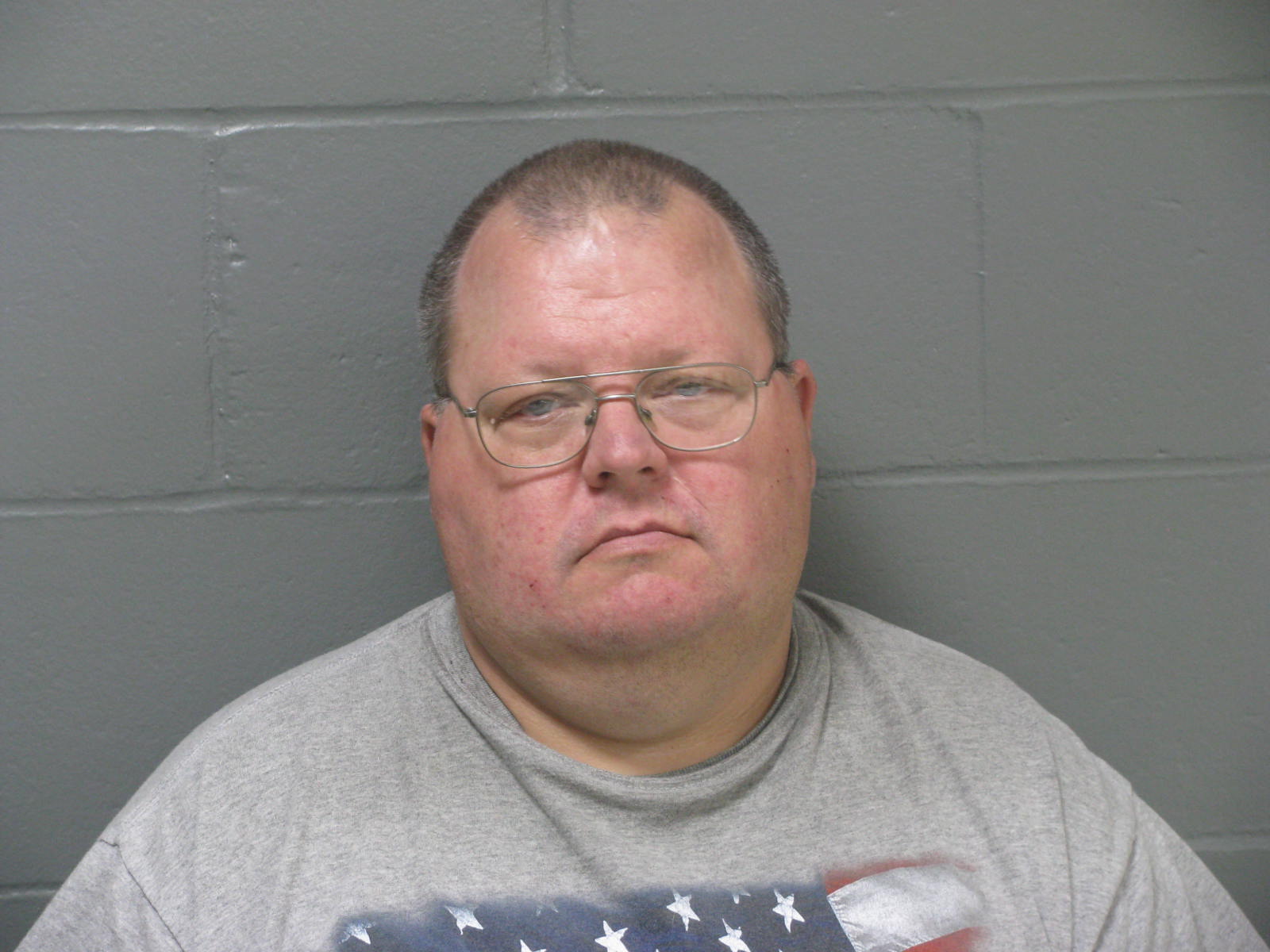 Heinemann
Media Kit