02/21/2017

Scams, Don't Fall For Them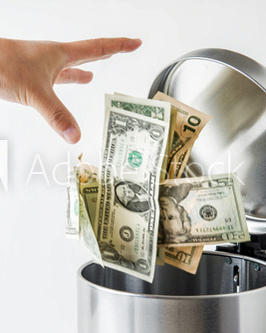 If you fall for a Scam, you might as well throw your money away.
Tax time seems to bring an increase in fraudulent activity. That is why it is so very important to educate yourselves on the methods used to steal your hard-earned money. There are so many scams out there and they change daily.
I was notified today by a gentleman from Macks Creek that he had received a call from a 987-area code. The caller claimed to be with ATT. The caller advised that there was going to be a rate change and that the intended victim's debt card number was needed so that he wouldn't experience a rate increase. We had other individuals call reference this scam.
Remember that if you have ATT or any other utility services, they already have your financial information associated with your account. For the most part, if there is going to be a rate change, you will receive notification that it will be reflected on your next billing cycle. If you have any questions on whether you are being scammed, contact your local utility office.
If you ever have any questions as to whether something is a scam, call your local law enforcement agency, banking institution, the Attorney General's Office or the Federal Trade Commission.
Media Kit