02/04/2012

Simpson Arrest Dry Ridge Road (Camdenton)
On February 4, 2012 at approximately 12:30 AM Camden County Authorities responded to a call in the 600 Block of Dry Ridge Road, which is located off Business 5 south of Camdenton.
The male caller on the scene indicated that a 39 year old female and her 9 month old child were missing from their home.
Evidence at the scene indicated the disappearance was of a suspicious nature. A search of the wooded area around the residence was conducted. At approximately 4:00 AM the mother and child were found approximately 75 yards from the home in a valley. Both mother and child were transported to an area hospital with serious injuries.
Bradie R. Simpson 39 of Camdenton has been charged with 1st Degree Assault and Armed Criminal Action of her minor child, bond set at $200,000 cash and $500,000 surety.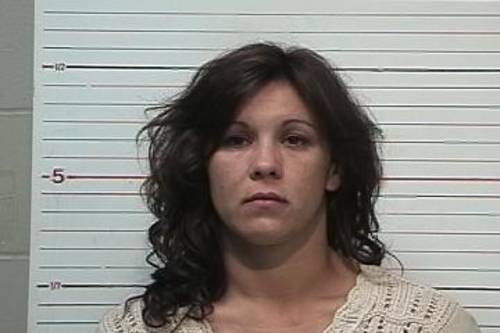 Simpson
Media Kit