08/11/2017

CCSO ARREST 08/10/2017
ARREST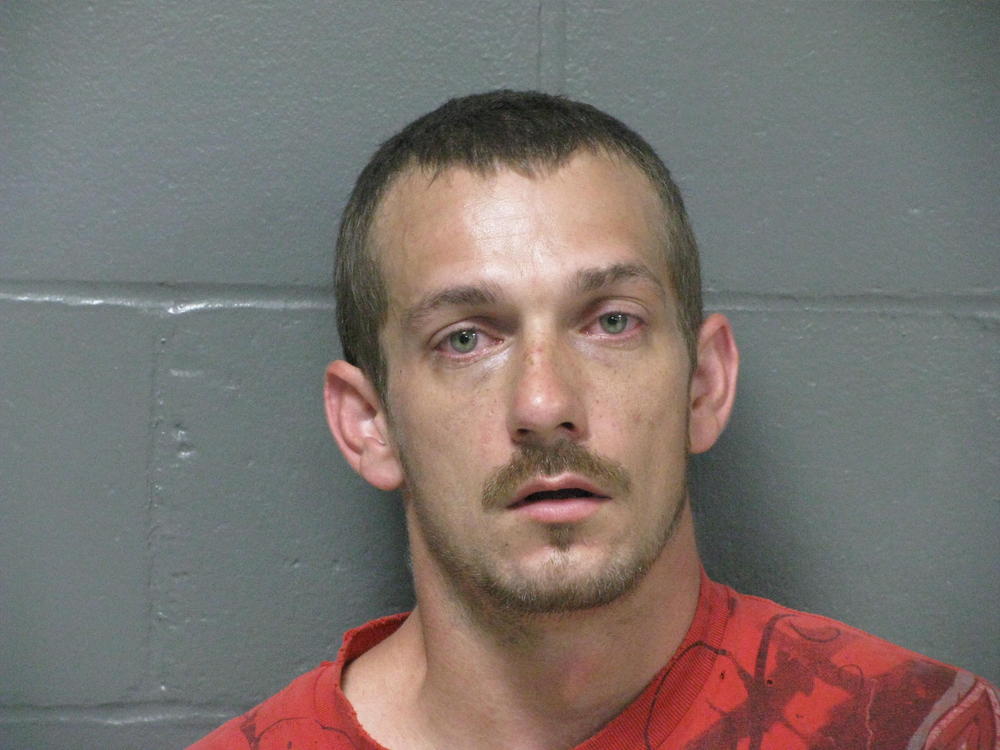 UPDATE – Joshua D. Crooks was charged with class A misdemeanor of operating a vehicle without a license, class D felony of possession of controlled substance $500,000 surety, class E felony of resisting arrest, class D felony of possession and transport of a weapon and a class D misdemeanor of unlawful possession of drug paraphernalia.
On 8/10/2017 at approximately 3 am, a Camden County Deputy observed a tan 1998 Nissan Altima fail to stop at an intersection at State Road D and Tunnel Dam Road. As the deputy attempted to stop the vehicle, the driver failed to stop and began traveling at a high rate of speed, striking a mailbox at a residence on D Road.
The deputy executed the stop and the driver, a 31-year-old male from Camdenton, was arrested for driving on a suspended license. While searching the vehicle, the deputy discovered a scale and a white crystalline substance. As the deputy continued his search of the vehicle, he discovered what appeared to be an explosive device. The deputy backed away from the vehicle and the Missouri State Highway Patrol Bomb Squad was contacted. The pipe bomb was rendered safe by the bomb squad.
The subject was taken into custody and is being held at the Camden County Adult Detention Center. His identification is being withheld pending formal charges.
EOR
"Do not be overcome by evil, but overcome evil with good."
-Romans 12:21
Media Kit