01/20/2018

MISSING RUNAWAY JUVENILES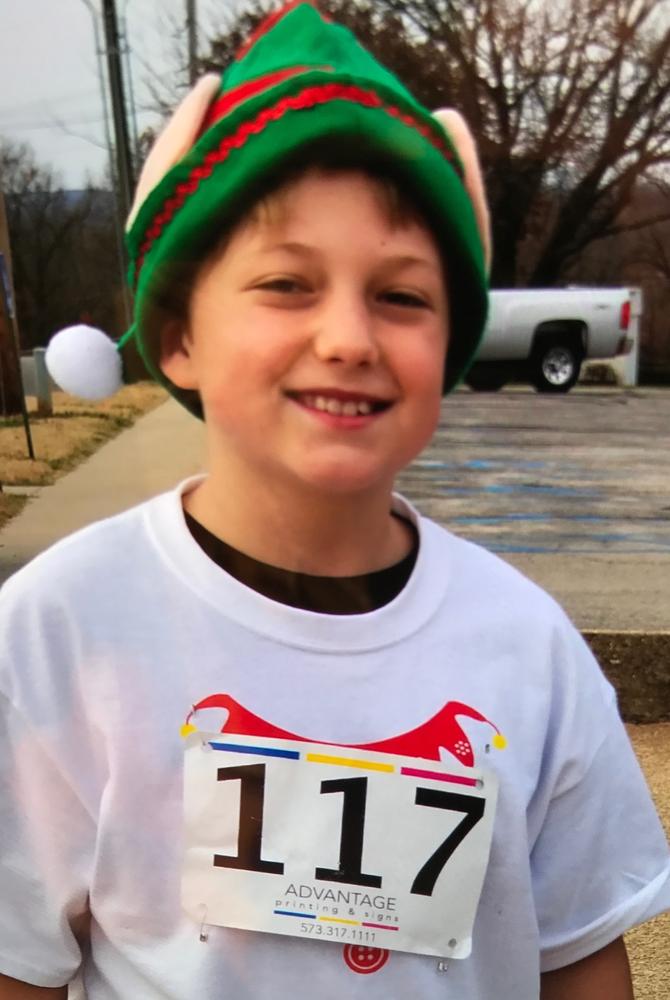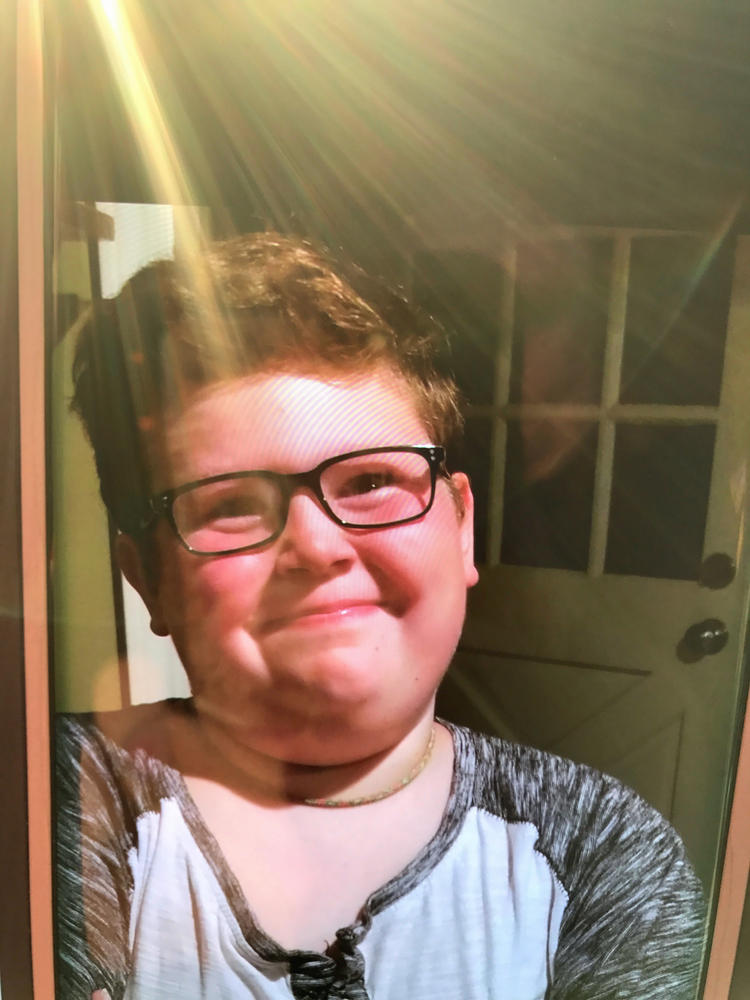 Alexander Varner Paul Belcher
Paul Belcher age 10, and Alex Varner age 11, left their residence, located in Camdenton, at approximately 4 pm on 1/20/2018. They were on foot.
Paul is described as a w/m, 5 ft, 170 pounds, short brown hair, brown eyes, glasses, last seen wearing grey tennis shoes, jogger pants, burnt orange polo shirt and possibly a red hoodie with the word Huskers on the front. Paul is a borderline diabetic and walks with a limp.
Alexander is a w/m, 4'7", 130 pounds, blonde hair, blue eyes, last seen wearing and Adidas blue and white striped jacket and black cargo pants.
If anyone sees Alex and Paul, contact the Camden County Sheriff's Office (911) or 573-346-2243 or your local Law Enforcement Agency.
Media Kit