THREE ARRESTED / RESIDENTIAL BURGLARY
01/24/2018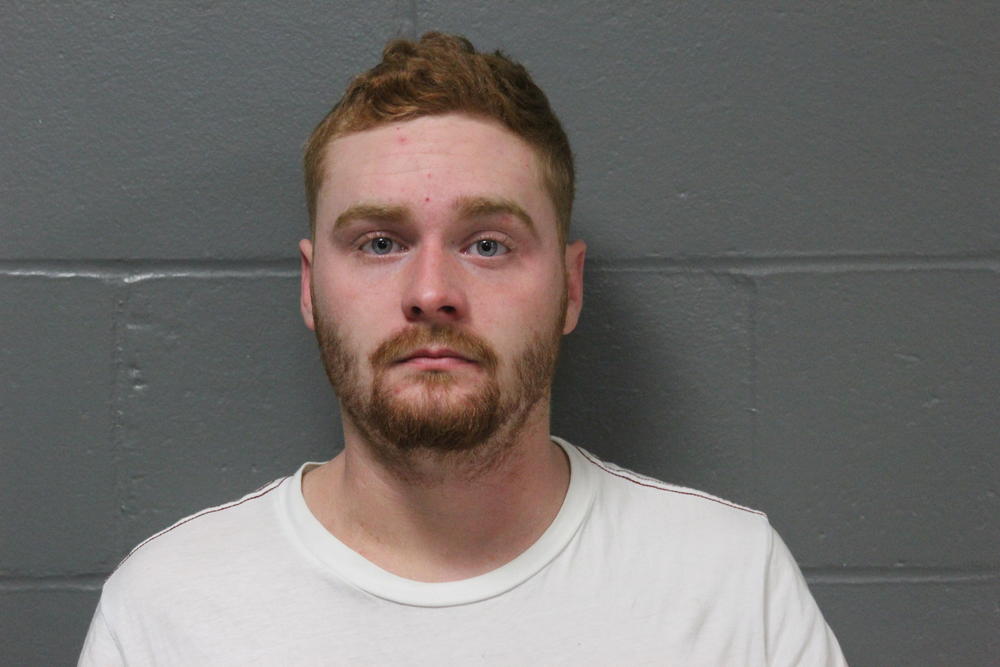 COLTON SPHAR DALTON ALLEN
On Tuesday, January 23, 2018 at approximately 12:24 am, Deputies from the Camden County Sheriff's Office responded to a residence on Ginger Road, Camden County, Mo., reference to a burglary in progress. The home was occupied at the time as the suspects attempted to climb through a bedroom window. The suspects saw one of the occupants and fled the scene in an older model black Silverado pick up truck with a loud exhaust.
The truck, containing three occupants, was stopped on Carol Road. All three were taken into custody.
Sphar age 19, from Cowden, Illinois and Allen age 17, from Shelbyville, Illinois were transported to the Camden County Adult Detention Center.
Colton Allen Sphar was charged 1st Degree Burglary and Operating a Motor Vehicle without Financial Responsibility, $25,000 Surety
Dalton Lee Allen was charged with 1st Degree Burglary, $25,000 Surety
The third subject, a w/m juvenile, age 15 from Shelbyville, Mo., was transported to the Juvenile Detention Center.