02/24/2012

Domestic Assault 2nd Spencer Creek Rd (Camdenton)
On February 23, 2012 at approximately 2:15 PM authorities from the Camden County Sheriff's Office were dispatched to a domestic disturbance call in the 3500 block of Spencer Creek Road Camdenton, Missouri.
The calling party stated that an out of control female had rammed his vehicle and was now in his home destroying things.
Upon deputies arrival to the scene they made contact with the calling party who stated the female was inside the home and had access to firearms. After entering the home deputies encountered the female armed with a knife. Negotiators attempted to make verbal contact with the suspect, and while doing so she made an attempt to cut herself. Deputies deployed a Taser preventing the suspect from harming herself or others. She was taken into custody without further incident.
The suspect was transported to the Camden County Adult Detention Facility and has been charged with Domestic Assault 2nd bond set at $2,000.00 cash or $15,000.00 surety.
Arrestee: Sylvia L Baade 57 of Camdenton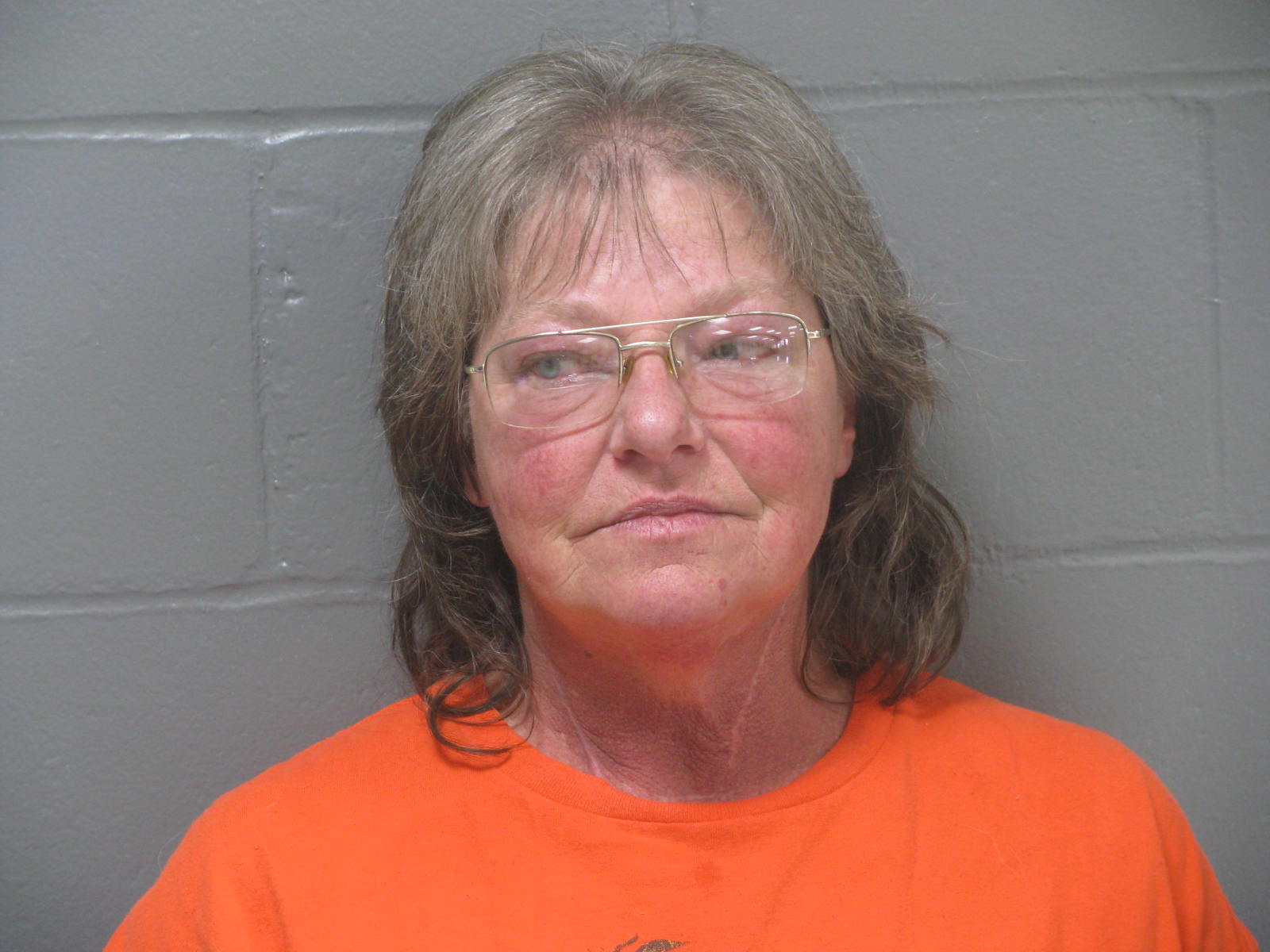 Baade
Media Kit