Stolen Vehicle (Camdenton)
02/27/2012
On February 24, 2012 Camden County authorities were called to the 100 block of Screech Owl Circle Camdenton, in reference to a stolen vehicle.
Upon the deputy's arrival the reporting party provided the stolen vehicle information and description. This information was relayed to the communications division for entry into law enforcement data system. A short time later it was learned that the vehicle in question had been involved in a motor vehicle accident south of Sleeper, Missouri.
Information from the accident report was utilized by the investigating deputy to find the identity and address on the driver of the vehicle. The suspect/driver was identified as Jeremy R Koontz 21 of Kansas City, Ks. The accident report reflected that Koontz was taken to Mercy Hospital in Lebanon for injuries sustained in the accident. Upon contacting the hospital the subject had already been released.
Further investigation found that the suspect was at a relative's home in Lebanon, Missouri. Contact was made with the Lebanon Police Department to assist in locating the suspect.
Upon making contact with the suspect he was detained by Lebanon Police for Camden County.
Koontz has been charged with a class C felony for tampering with a motor vehicle 1st degree and is currently being held at the Camden County Adult Detention Facility. Bond set at $15,000.00 cash and $50,000.00 surety.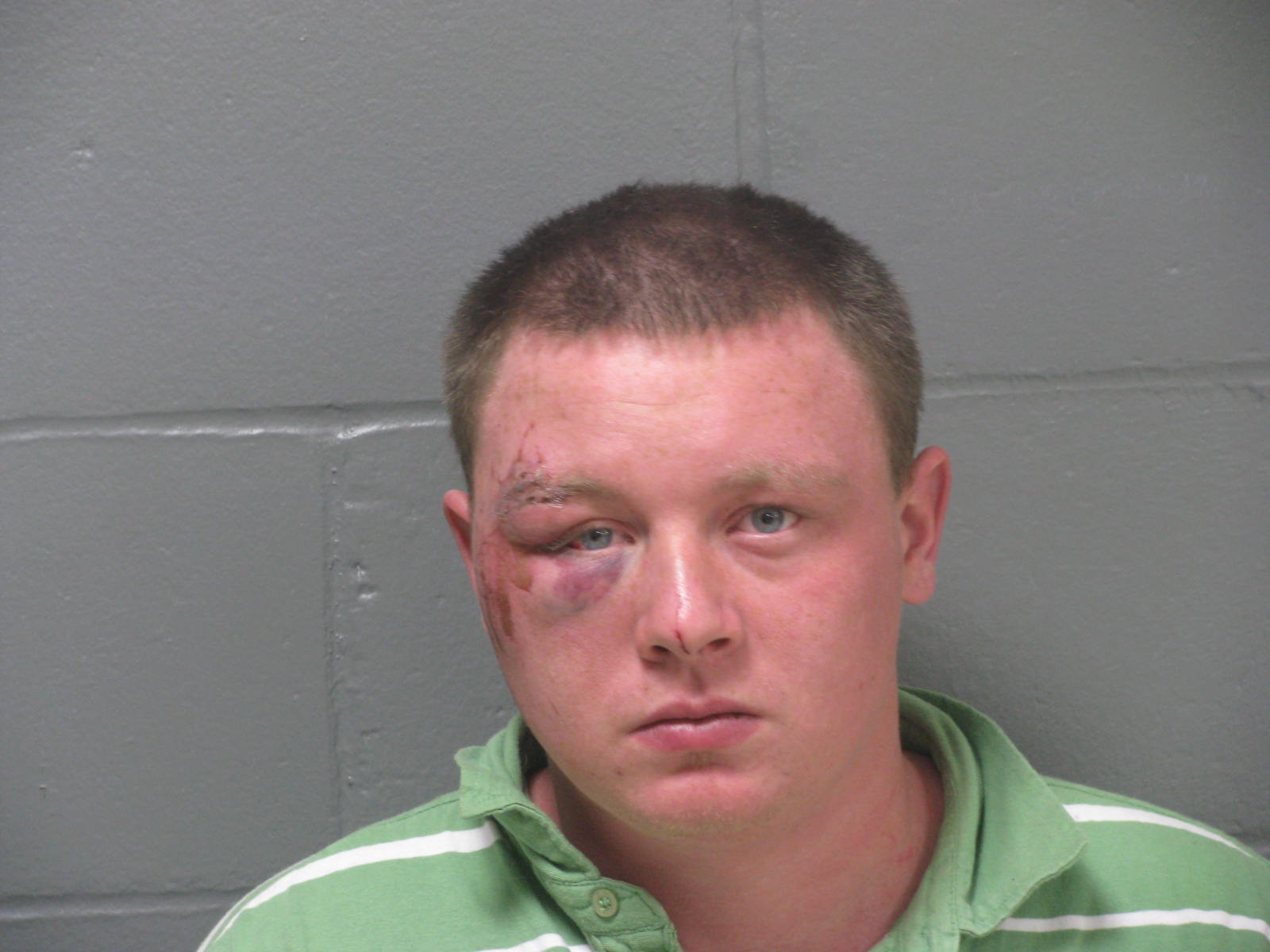 Koontz