05/29/2018

2nd Degree Assault Arrest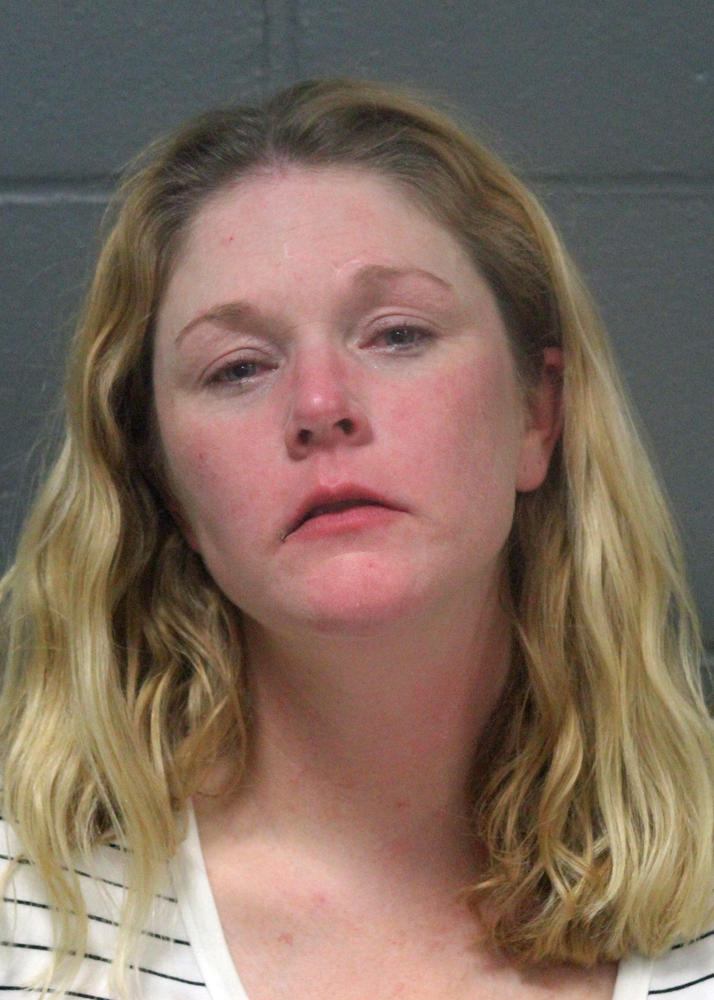 LINDSAY K. RUSH


On 5/25/2018 at approximately 11:40 pm, Camden County Deputies witnessed Lindsay Rush, age 38 from Jefferson City, Mo., driving carelessly through a crowd of pedestrians in the area of Sweet William Road, Lake Ozark, Mo.
Rush was contacted by Deputies and instructed to pull her vehicle to the side of the road. Rush refused to stop and continued to drive recklessly through the pedestrian traffic. As another Deputy, who was on foot, attempted to approach Rush's vehicle, at which time he was struck by the driver's side door. Rush was showing visible signs of being impaired.
Rush accelerated and again put pedestrians in danger. Pedestrians and Deputies were forced to take evasive action to avoid being stuck by Rush's vehicle. No one was injured.
Rush was eventually stopped and arrested. Rush was taken to the Camden County Detention Center and charged with 2nd Degree Assault, no bond. Additional charges may be forthcoming.
Media Kit