02/27/2012

Stolen Vehicle Camden Line Rd (Camdenton)
On February 25, 2012, authorities were called to the 4000 block of Camden Line Road Camdenton, in reference to a stolen vehicle that had been returned by the suspect.
Upon arrival to the scene deputies met with the reporting party who stated that a 1999 Toyota Corolla had been taken from the home and that other property had been stolen. The reporting party stated that she received a call from the suspect stating he wished to return the vehicle. The suspect, identified as Neil E. Herbert 27, of Osage Beach, was arrested on February 26, 2012, at a residence located off State Route P south of Camdenton.
Herbert has been charged with a Class C felony for tampering with a motor vehicle 1st degree, and burglary 2nd. Herbert is being held at the Camden County Adult Detention Facility, bond is set at $2,500.00 cash or $10,000.00 surety.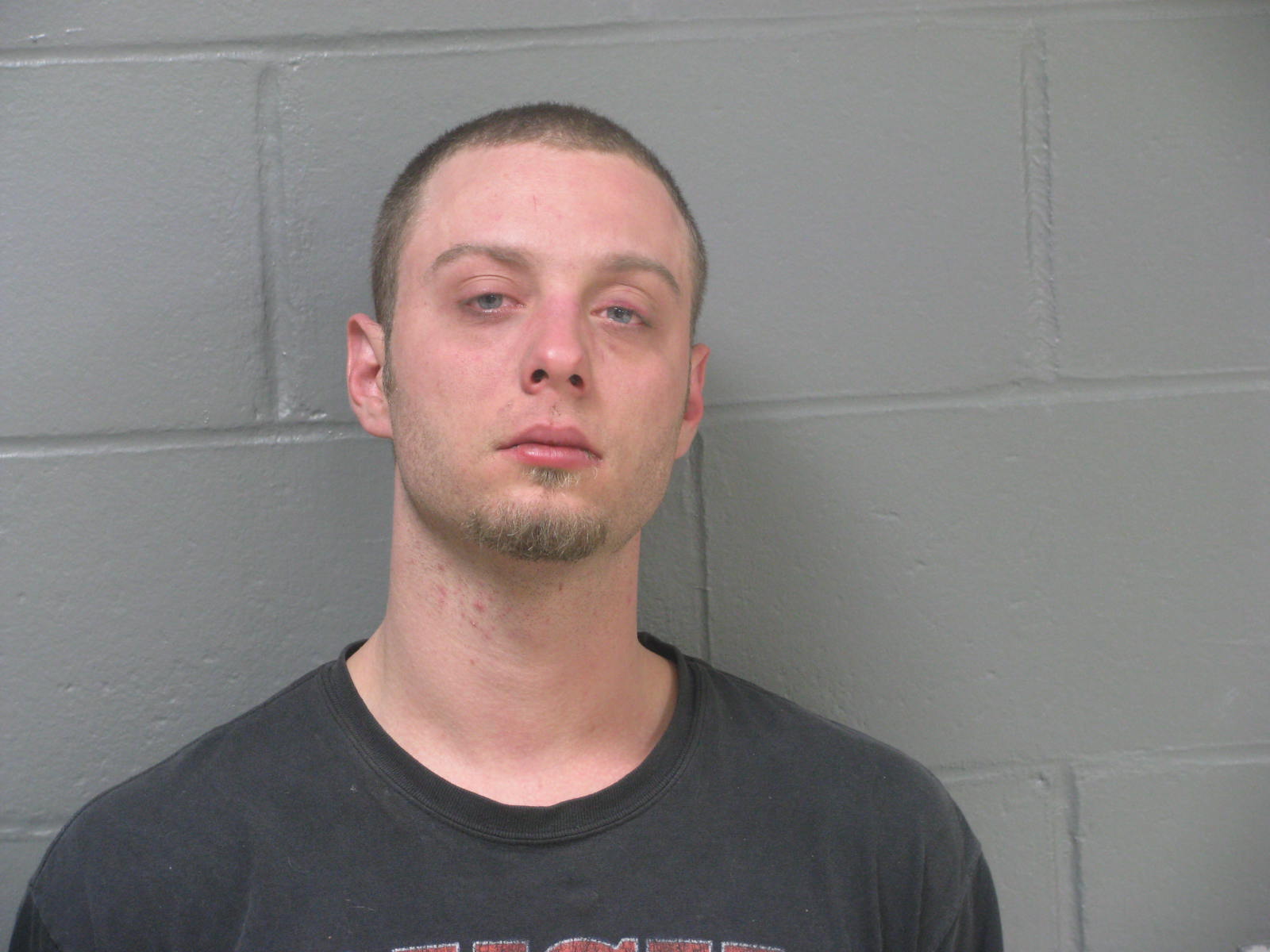 Herbert
Media Kit