PHONE CALL SCAMS
09/11/2018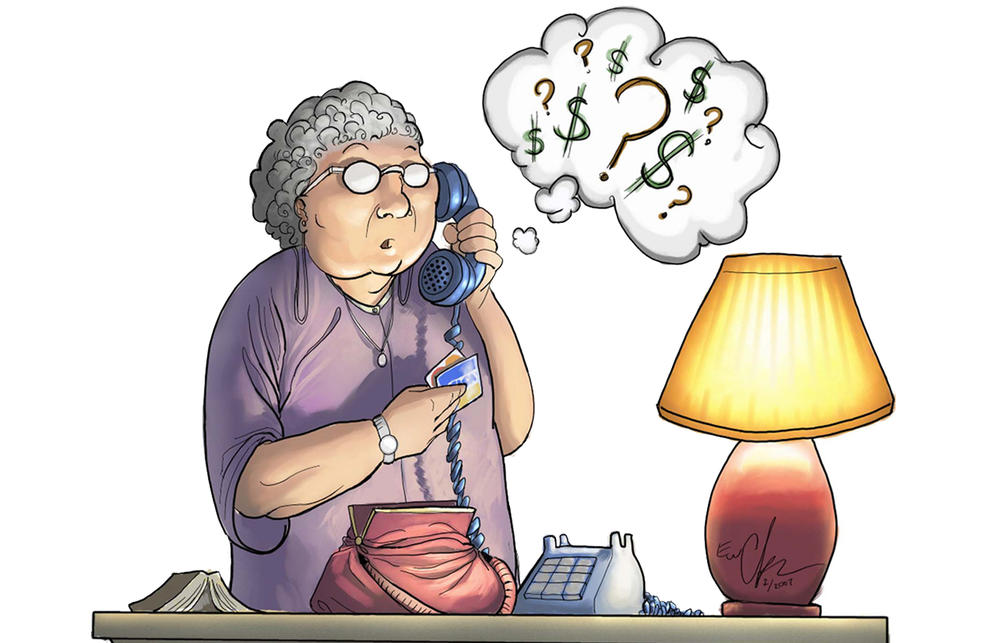 I want to remind everyone not to provide any of your personal information via the telephone, internet, or by mail, unless the correspondence is initiated by you. Even then make sure that the information is going to the intended source.
Many people have been receiving phone calls from scammers claiming to be with a Law Enforcement Agency advising the intended victim that they have a warrant for their arrest. If the intended victim falls for it, they will be asked for banking information to remedy the warrant. If you have a warrant, we will not be calling you, we will give you a personal visit.
People have also been receiving phone calls from people claiming to be with the IRS advising that legal action will be taken against them because of an outstanding tax bill. Don't fall for that one either. Granted the IRS is not very forgiving but you will not receive a phone call or email from them. You may receive a letter with case number. Call your local IRS agency or even the Attorney General's Office if you receive calls or correspondence.
Many times if you ask these people for their phone numbers advising them that you are going to contact your local law enforcement to verify their identity, they will give you one. More times than not if you try and call the person back it has already been disconnected or they deny making the call.
This is the time of year when many Law Enforcement Agencies are requesting assistance through donations to acquire Public Safety Education Materials or Calendars. If you have any concerns about the validity of the caller, please contact your local Law Enforcement Agency.
If you know of someone who may need this information and does not have the internet or Facebook, please share.