10/02/2018

NATIONAL COFFEE WITH A COP DAY - OCTOBER 3, 2018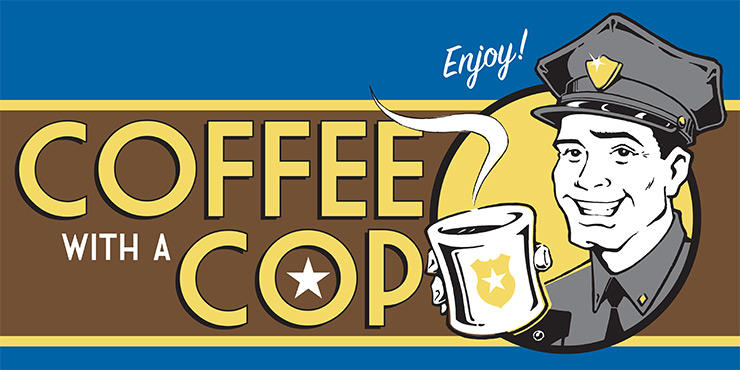 LOCATION: CAMDEN COUNTY SHERIFF'S OFFICE
1 COURT CIRCLE NE STE 13
CAMDENTON, MO.
DATE: OCTOBER 3, 2018
TIME: 8:00 AM TO 11:00 AM
Goodies such as biscuits and gravy, donuts, and other stuff will be provided.
Law Enforcement Agencies Nation wide will be having their third annual National Coffee with a Cop Day to be held on October 3, 2018. Officers from agencies in all 50 states and five foreign countries will participate in Coffee with a Cop, and we encourage you to join us.
This is a effort to reduce barriers between police between police and the public has since evolved and spread, with funding support from the COPS Office, into a national conversation between police officers and their communities. In 2016, the COPS Office established the first Wednesday in October as National Coffee with a Cop Day.
No agendas, no barriers - it just takes the willingness to sit down, enjoy a cup of java, listen, and have a conversation.
Media Kit