09/21/2018

SEARCH WARRANT - METH AND GUNS SEIZED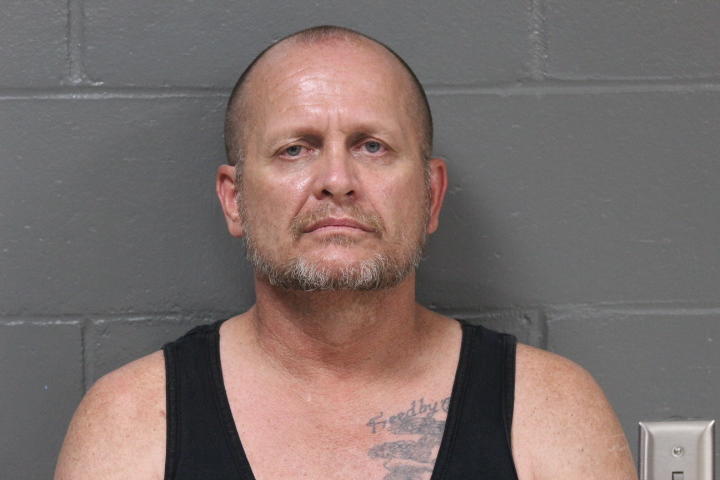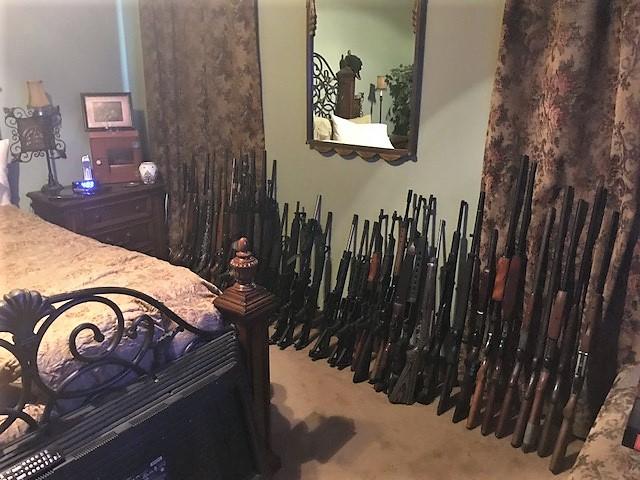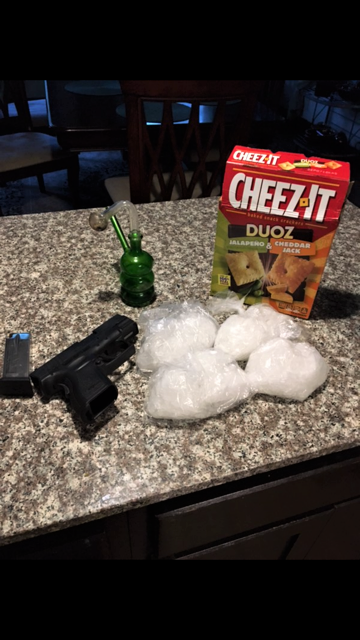 UPDATE - Jerold Ray Smith of Normac Ridge Road, has been arrested and charged with a Class A Felony of trafficking drugs or attempt to traffic and a Class D Felony of possession of a controlled substance. Smith is being held at the Camden County Adult Detention Center on a bond of $1,000,000.00 cash only.
..........
On September 20, 2018, officers of LANEG and the Camden County Sheriff's Office executed a search warrant at a residence on the west side of Camdenton.
As a result of the search warrant, over a pound of crystal methamphetamine, marijuana, a variety of firearms, and drug paraphernalia used in the distribution and consumption of controlled substances were seized.
One white male, at 57, was arrested and transported to the Camden County Jail for processing.
EOR
Media Kit