09/26/2018

MICRO-CHIPPING AND VACCINES BIG SUCCESS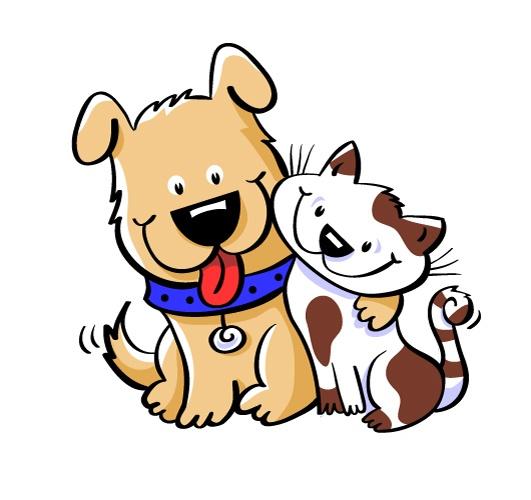 Dogwood Animal Shelter/Camden County Sheriff's Office/Camden County Health Department are happy to announce that they had another successful day on September 22, 2018.
Approximately 170 total animals received micro-chips and rabies vaccinations at the Dogwood Animal Shelter this past weekend.
This was the forth such event between Cat and K-9 and Dogwood Animal Shelter in the last year.
Our goals for conducting these events is to be able to re-home lost animals and to ensure that dogs and cats are properly vaccinated.
Media Kit