One Arrested Double Homicide - UPDATE
10/09/2018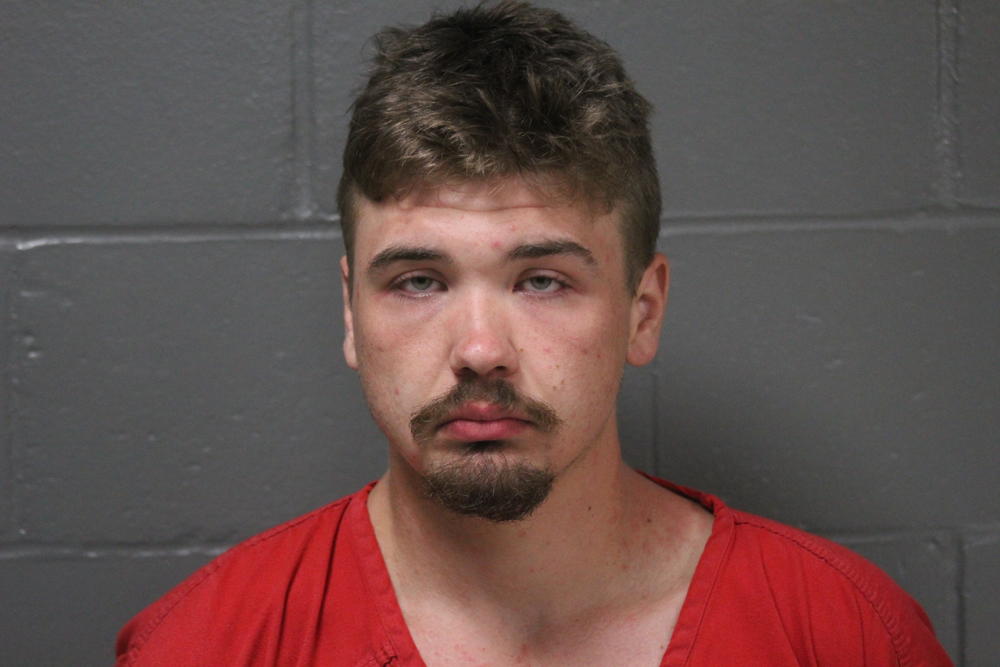 Jeffery Dale Lee Stevenson (In Custody)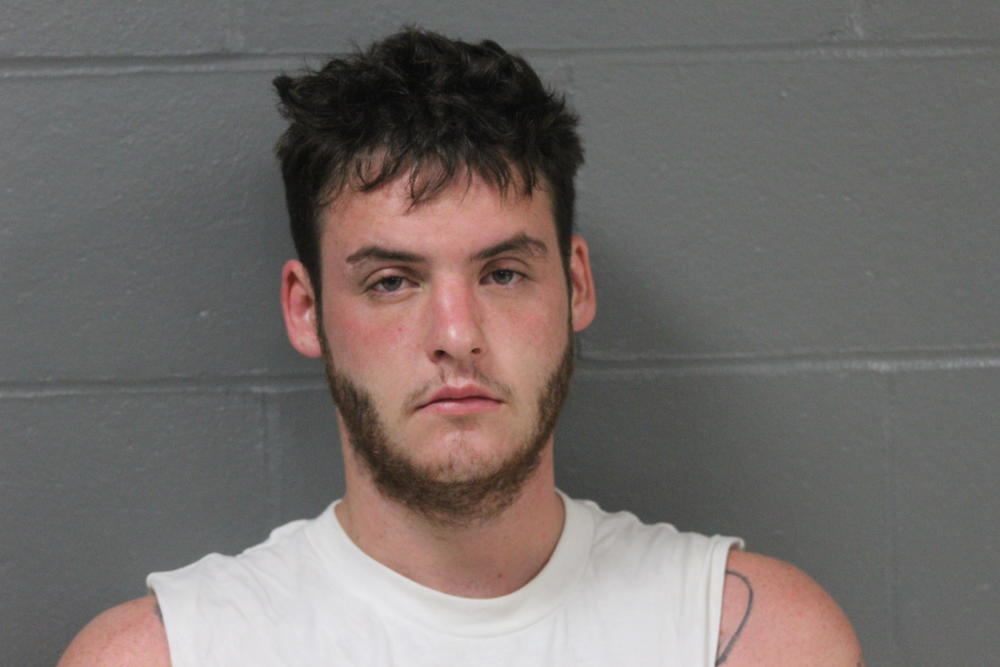 Billy Sage Medley (Captured in Oklahoma)
UPDATE - MEDLEY CAPTURE IN OKLAHOMA
Update from the Lake Area Major Case Squad – A considerable amount of evidence has been recovered and has been submitted to the State Lab for further testing. There will be no comments as to what that evidence consists of.
……….
On Wednesday night, October 3rd, officers from Dallas County SO and the Lake Area Major Case Squad arrested Jeffrey Dale Lee Stevenson in the murders of Joe and Brandy Allen of Tunas, Mo.
Jeffrey Dale Lee Stevenson age 22 of Macks Creek, is charged with two counts of murder in the second degree, armed criminal action, burglary in the second degree, and Stealing (theft of a motor vehicle). He is being held in the Camden County jail with no bond.
Authorities are still searching for Billy Sage Medley, a 22-year-old white male, of Lebanon, Mo., formerly from Camdenton. Medley is described as a w/m, brown hair, hazel eyes, 6', between 190 and 247 pounds. Medley is wanted for murder and is considered armed and dangerous.
Anyone with information on his whereabouts should notify DCSO at 417-345-2441 or call 911.