10/11/2018

Arrest Delivery of a Controlled Substance - Christopher Cone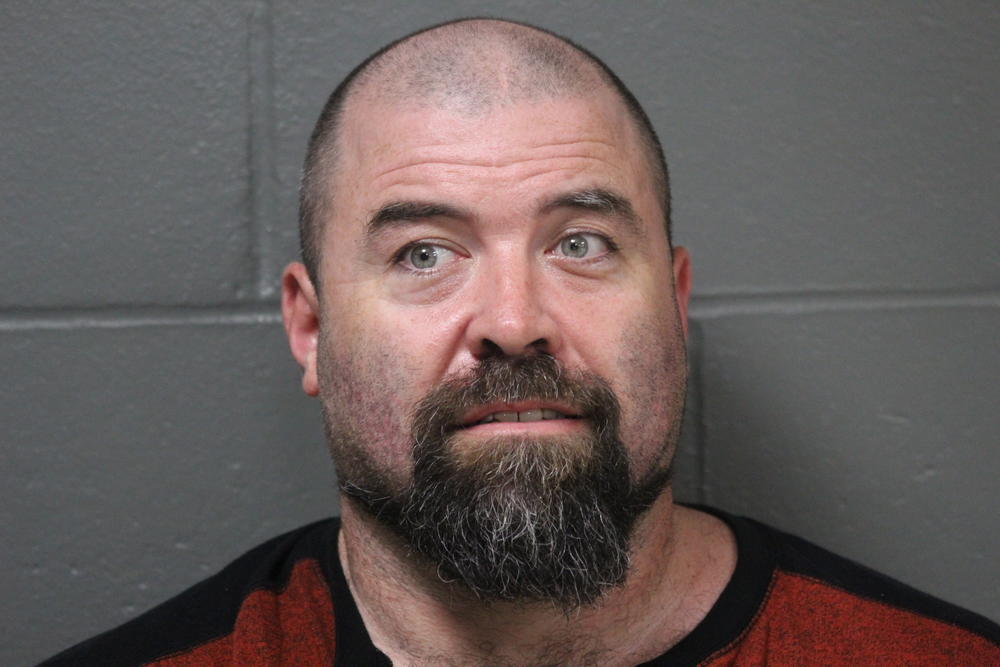 UPDATE - Christopher R. Cone age 40 of Osage Beach, was formally charged with a class C Felony of Delivery of a Controlled Substance and is being held in the Camden County Jail on a $25,000 cash bond. The other who were arrested have been released pending possible charges.
On 10/09/18 the Lake Area Narcotics Enforcement Group and Camden County Deputies executed a search warrant in the area of Mace Road in Osage Beach. As a result, a quantity of methamphetamine was seized and five individuals were arrested in connection with the sales and possession of methamphetamine. The individuals were transported to the Camden County Jail pending formal charges.
Media Kit