Donations to Shop with a Cop
10/17/2018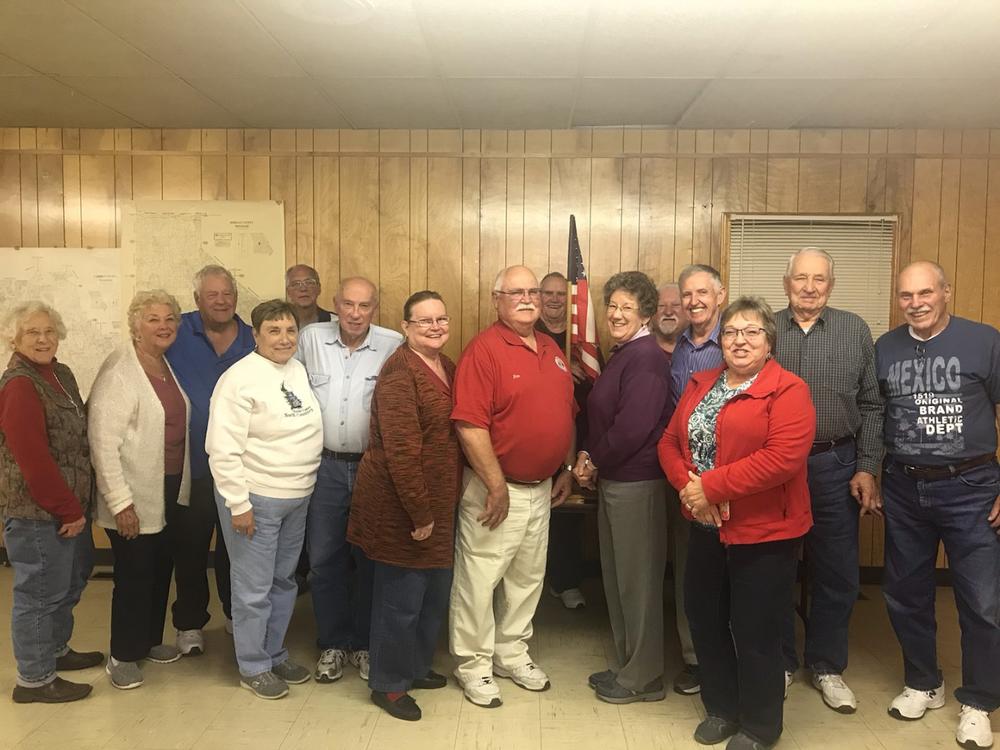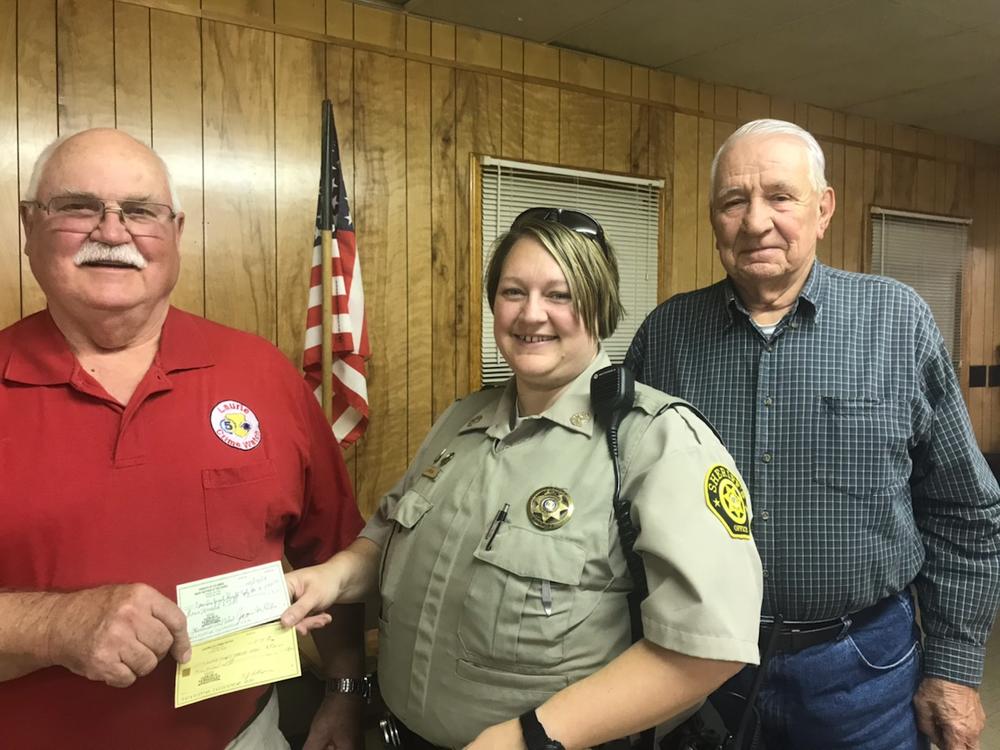 On behalf of the Camden County Sheriff's Office, Deputy Jamie Rugen, CRO for the Huricane Deck and Sunrise Beach areas, accepted donations from the Laurie 5-0 Crime Watch and the Knights of Columbus in the amounts of $500.00 each to the Shop with a Cop event to take place in December.
The donations will be used to take children shopping and give them a Merry Christmas.
Thank you so very much.