School Resource Officer - Hurricane Deck School
11/13/2018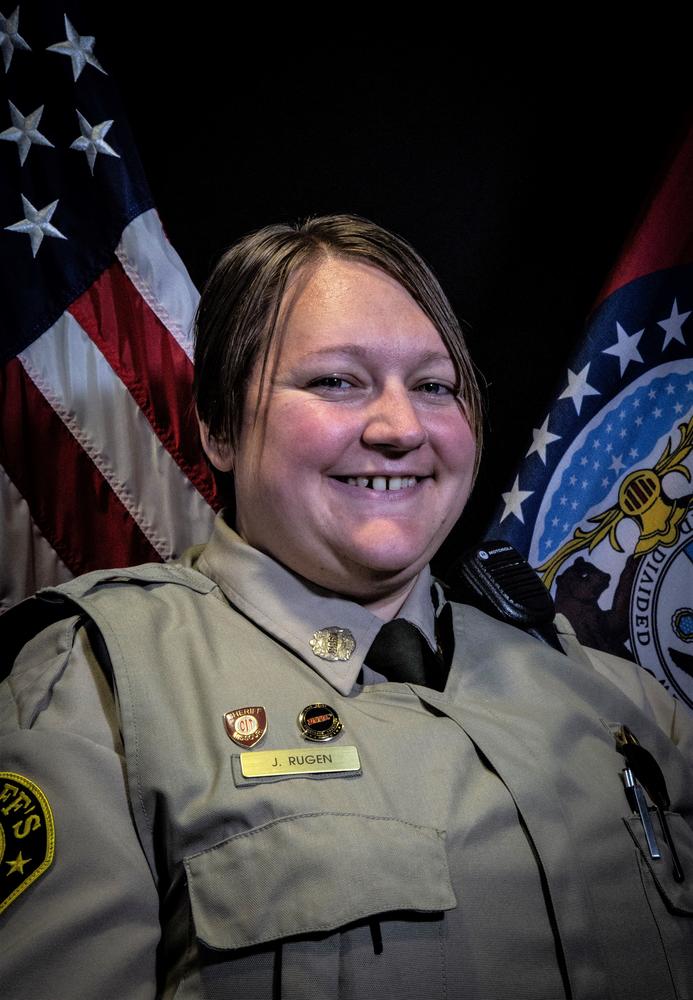 Camden County Deputy Jamee Rugen will be assigned to the Hurricane Deck Elementary as a School Resource Officer.
Deputy Rugen started as the Community Resource Officer in the Sunrise Beach area in January 2018. Deputy Rugen has been working closely with Elementary staff, students and families since that time.
Deputy Rugen graduated Magna Cum Laude with a Bachelors of Science in Criminal Justice from Missouri Valley College and has been employed with the Camden County Sheriff's Office for over 7 years. She is a certified School Resource Officer, DARE Instructor and is part of the Crisis Intervention Team which specializes in assisting those in mental crisis and/or behavioral issues. Deputy Rugen currently runs the DARE program in the 6th grade levels of Macks Creek, Stoutland and Climax Springs.