11/15/2018

UPDATE - Shoplifting - Woods Grocery Store - Sunrise Beach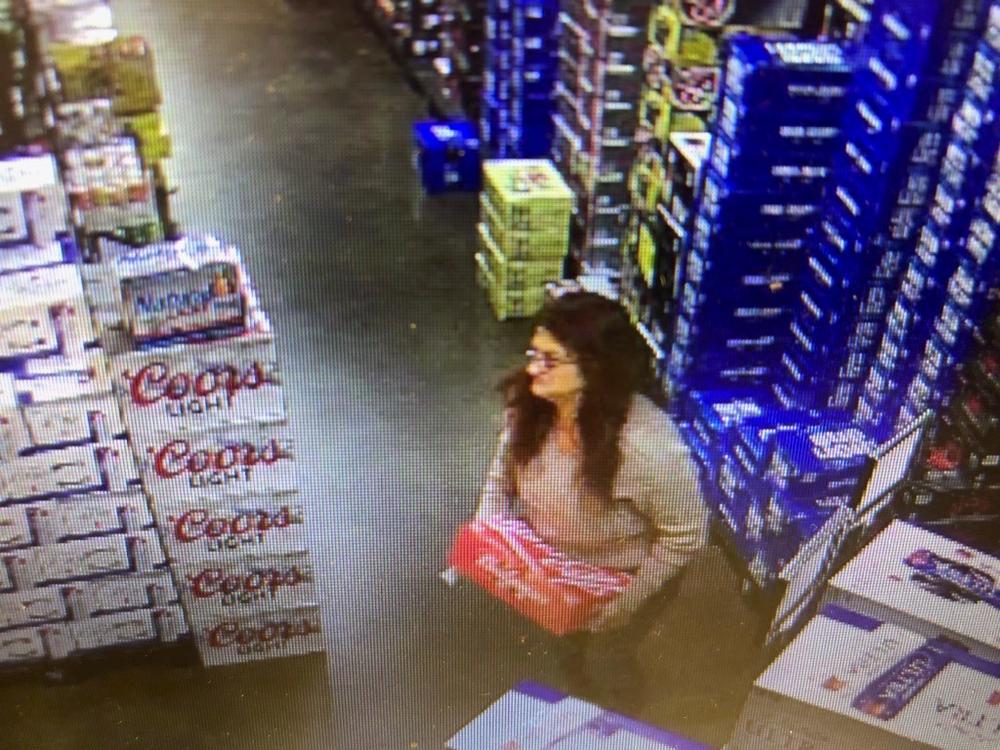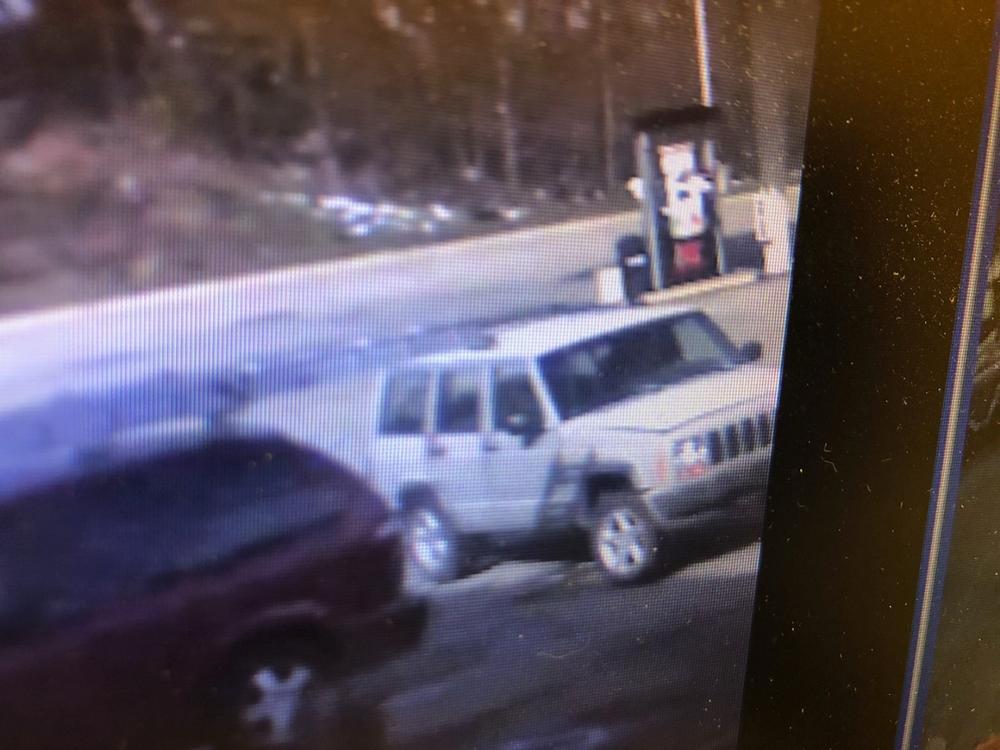 UPDATE - Thanks to our Facebook followers, this woman has been identified and arrested.
The Sunrise Beach Police Department is requesting assistance
in identifying this woman. At approximately 1 pm today, she
entered the Wood's Grocery Store and decided to help herself
to large quantities of alcoholic beverages, coke products, Turkey,
and other items.
She was seen entering the white Jeep Cherokee.
If you believe you can identify her, please contact the Sunrise Beach
Police Department 573-374-7757 or dispatch at 573-378-5481 option 2 or your local Law Enforcement Agency.
Media Kit