11/20/2018

HOMICIDE - CAMDEN COUNTY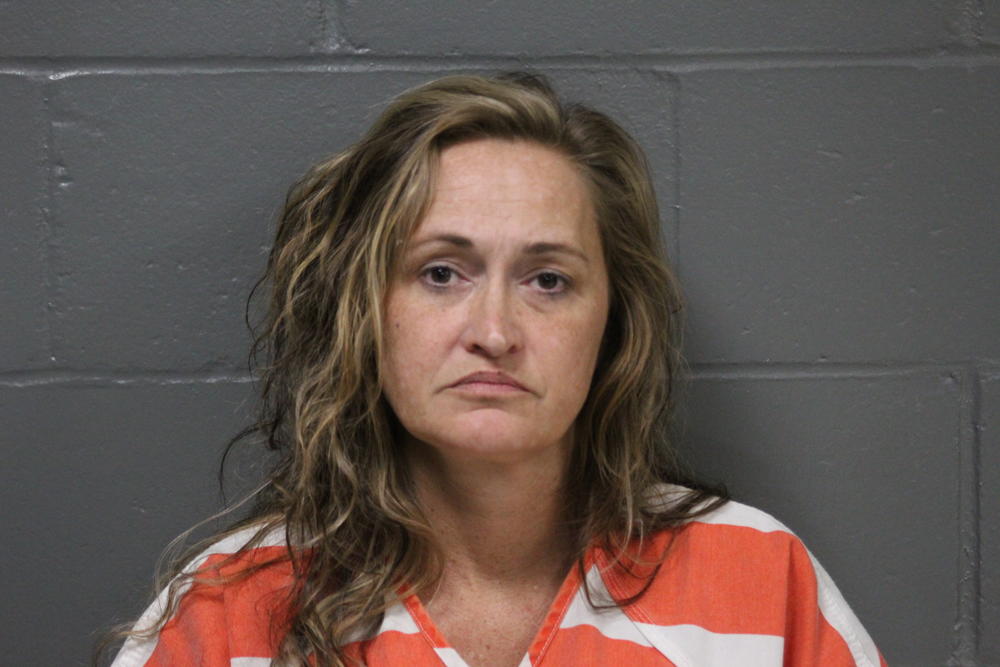 UPDATE – Victim has been identified as 34-year-old Derek Ray Harrelson from Camdenton.
UPDATE – Christine Jolene Zahn age 47 of Camdenton, Mo. is being held at the Camden County Adult Detention Center and charged with a Class A Felony of Murder in the 2nd degree and Felony Armed Criminal Action, bond $500,000.00 cash only.
.......
FOR IMMEDIATE RELEASE - Shortly after midnight Camden County Deputies and Detectives responded to a residence just north of Greenview, reference a shooting.
Upon arrival, the shooting was deemed a possible homicide. The victim's name is being withheld pending notification of next of kin.
There are no further details at this time, pending investigation.
End of Release
Media Kit