12/03/2018

Three Arrested - Burglary/Stealing/Assault/Resisting Arrest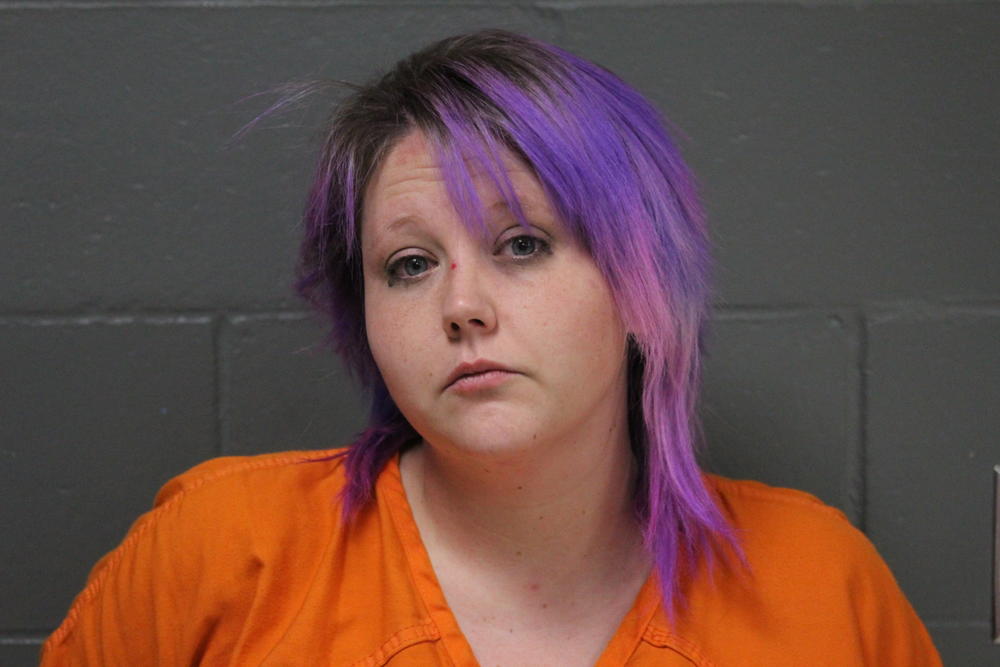 On 12/2/2018 at approximately 10:54 am, Deputies were sent to a burglary on Nielsen Woods Drive. A neighbor to the victim noticed three subjects putting his neighbor's property into their vehicle, a white Toyota Camry.
The vehicle was located by Sunrise Beach Police, however when the officer attempted to stop the vehicle, the driver failed to yield and began traveling at a high rate of speed.
The vehicle was eventually stopped off North 7 in the area of Greens Ford Road. The driver thought she had the vehicle in park, however it was actually in reverse and struck the Sunrise Beach Police Officer's vehicle.
Arrested were a 37 year old Hispanic male from Climax Springs, a 37 year old female from Climax Springs and a 32 year old female from Climax Springs.
Jennifer L. Young age 32 has been charged with Felony Burglary, Felony Stealing and Assault Special Victims with a bond of $7500 cash or $75,000 surety
Sarah L. Seabolt age 37 has been charged with Felony Burglary, Felony Stealing and Resisting Arrest with a bond of $7500 cash or $75,000 surety
Juan Moran Ochoa Jr age 37 has been charged with Felony Burglary, Felony Stealing with a bond of $7500 cash or $75,000 surety
Media Kit