Three in Custody on Burglary Charges
12/03/2018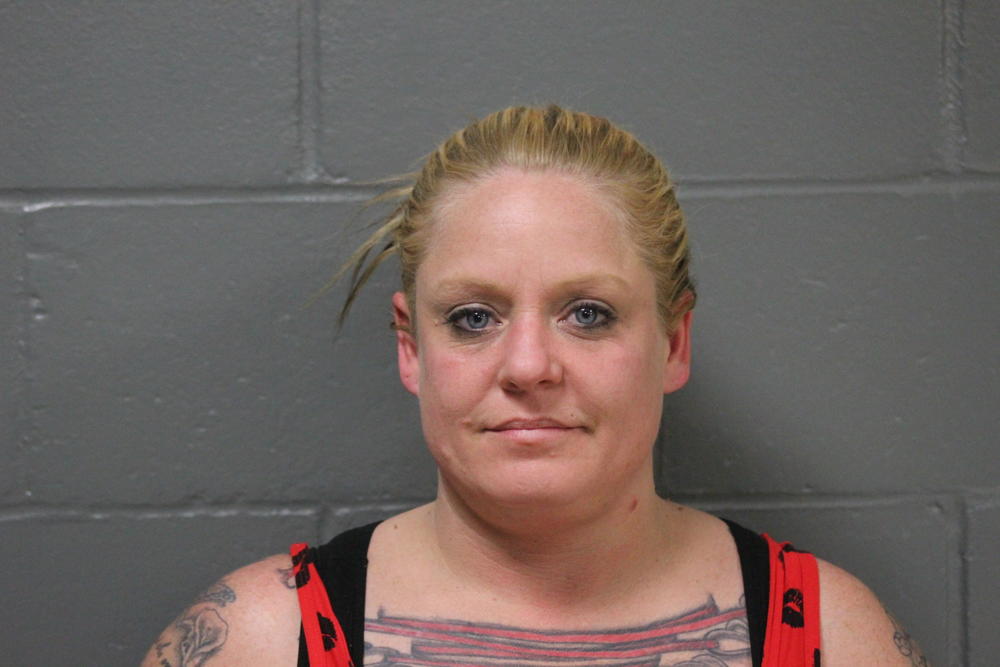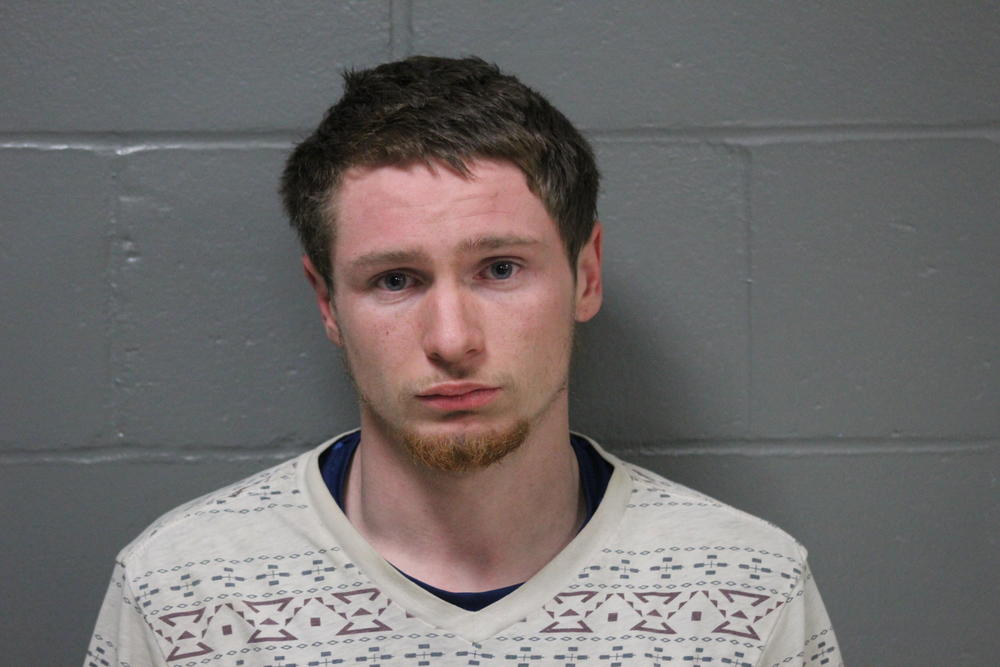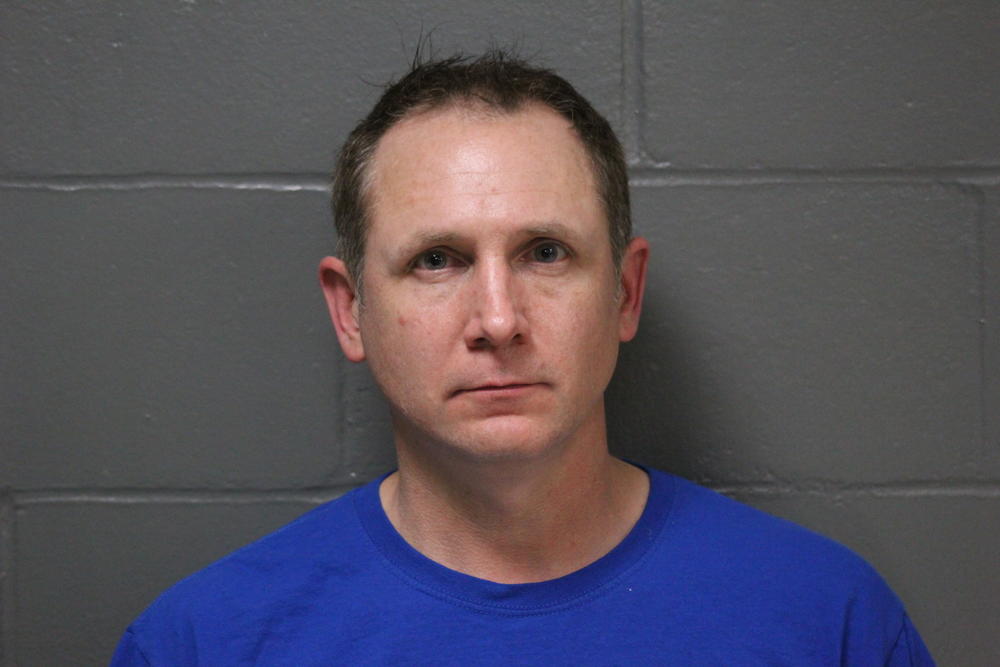 On November 30, 2018 Camden County Sheriff's Office was notified of a burglary that had taken placed at a residence off of Wolf Pen Hollow, Camdenton.
During the course of the investigation, LANEG was called in to assist CCSO. Two search warrants were obtained and executed at the suspect's residences located in Camdenton and Macks Creek.
As a result of the search warrants, antique furniture and other household items were recovered. Additionally, a stolen road sign and drug paraphernalia were seized.
Two white males and one white female are in custody and are currently being housed at the Camden County Jail.
Patricia Bertelsmeyer age 41 of Camdenton was charged with Burglary and Stealing with a $20,000 Surety Bond and a Probation / Parole Warrant (No Bond)
Blake Larson age 22 of Macks Creek was charged with felony burglary and felony stealing with a $500.00 cash bond or $5000.00 Surety Bond
Robert Larson age 43 of Camdenton was charged with felony burglary and felony stealing with a cash bond of $3000 or Surety Bond of $30,000