12/26/2018

DON'T START THE NEW YEAR OFF BY BECOMING A VICTIM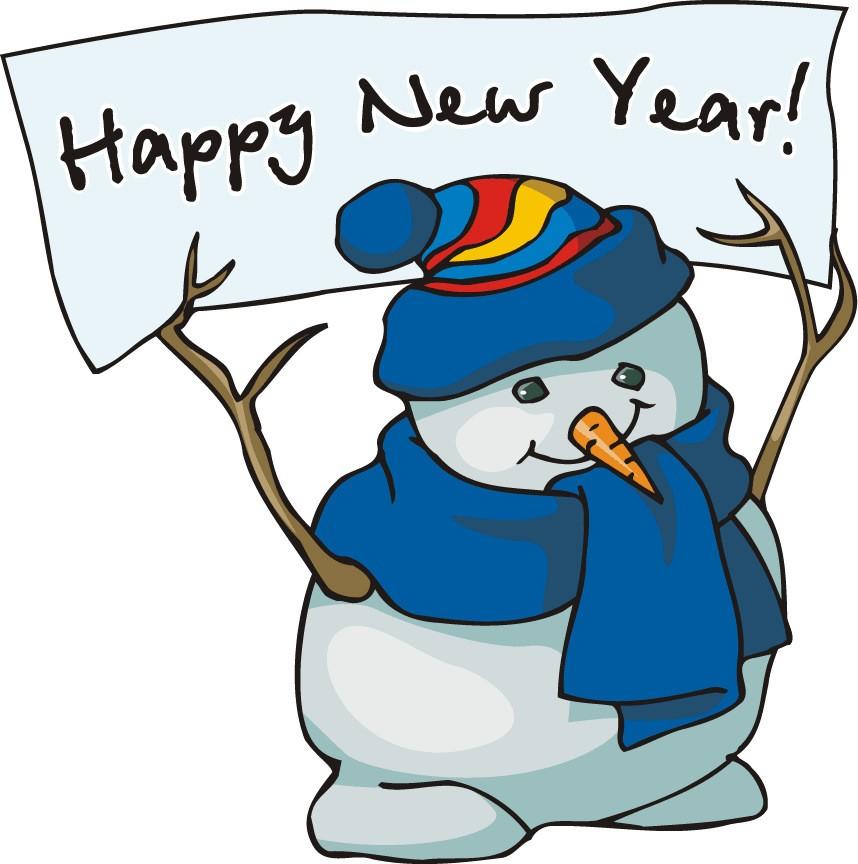 We talk about crime prevention regularly throughout the year and 2019 is no exception. Crime prevention practices greatly reduce your chances of becoming a victim.
During this holiday season you may have received several gifts where the package identifies what you received, jewelry, electronics or even guns.
It is so very important that you don't leave the packaging out where they are easily seen by the would be thief.
Let us reduce crime in 2019.
HAPPY UPCOMING NEW YEAR FROM ALL OF US HERE AT THE CAMDEN COUNTY SO!
Media Kit