01/07/2019

ARREST BAY COUNTY FLORIDA - BRIAN D BAKER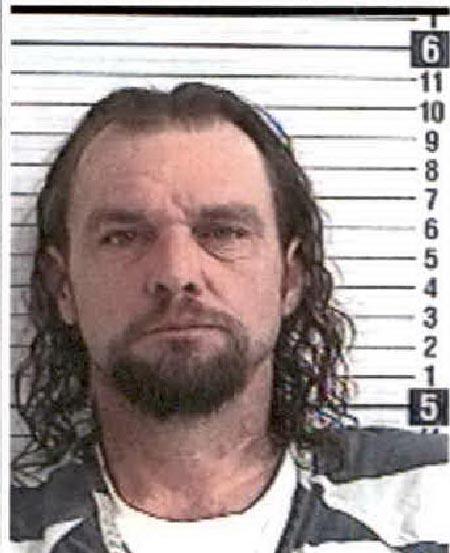 Brian Dale Baker

Bay County SO Photo
On 1/7/2019, during the early morning hours, the Camden County Sheriff's Office was notified that Brian Dale Baker age 42 of Mountview Road, Montreal, Mo., was taken into custody in Bay County Florida.


The Bay County Deputy observed an equipment violation on Brian Baker's vehicle, a white 1999 Dodge van with Missouri license. When Baker noticed the officer behind him, he, Baker attempted to hide the vehicle at a closed business. The officer witnessed the driver, Brian Baker, switch places within the vehicle, placing the passenger in the driver's seat.


The vehicle exited the parking lot of the closed business. As the officer followed the van, the driver, later identified as Brian Baker's 14-year-old son, began to accelerate and turned into the lot of another closed business where the officer stopped the vehicle.


Both Brian Baker and his son provided false information about the identity of Brian Baker. Baker eventually advised the officer that he provided the false information because he had a $100,000.00 warrant out of Missouri.


Baker's Missouri Warrant:


Class C Felony of Domestic Assault 3rd Degree
Class A Misdemeanor of Harassment 2nd Degree
Class A Misdemeanor of Domestic Assault 4th Degree
Class A Misdemeanor of Endangering the Welfare of a Child 2nd Degree


Unknown what charges will be levied against Baker in Florida. A relative who resides in Florida was to pick up the child.
Media Kit