ADDRESSING REQUIREMENTS
03/15/2019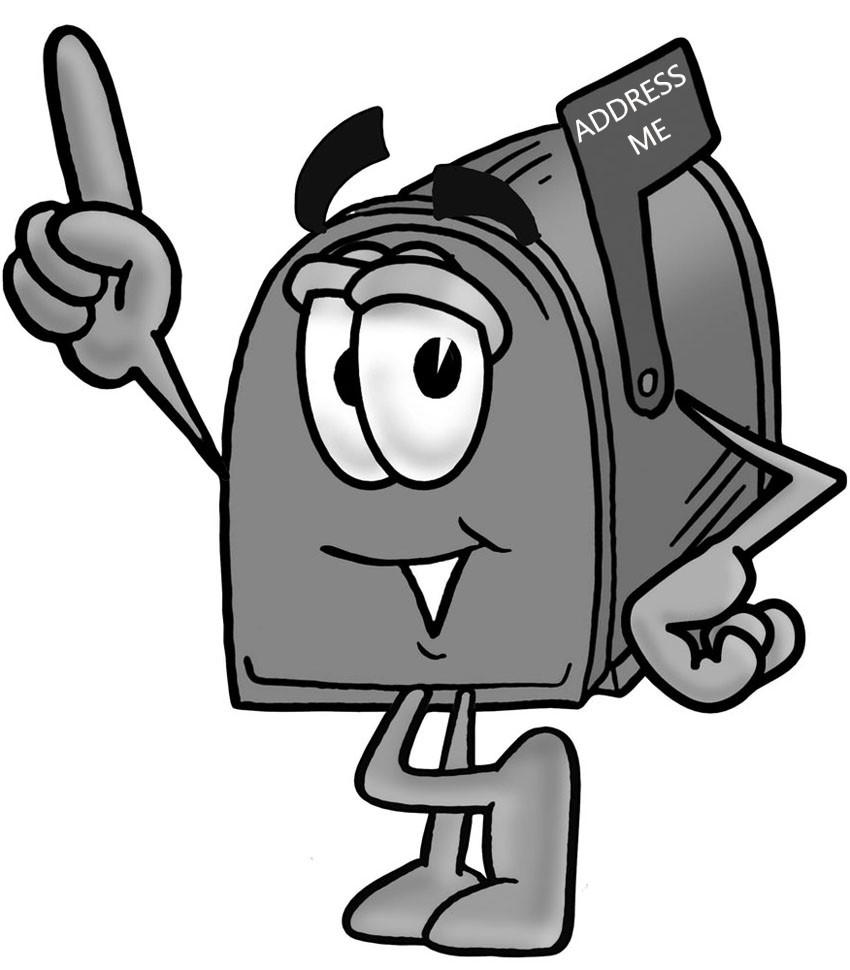 In 2015 a resolution was passed by the Camden County Commissioners reference addressing property in Camden County. Unfortunately, many many properties are not addressed making it extremely difficult for emergency responders, during times of emergencies or other calls for service.
Properties are to be addressed in two locations;
The access point for residence or structure
On the residence or structure facing the access drive
The numbers displayed on homes and other structures are to be no less than 4" high in a contrasting color.
Condo building numbers are to be 8" to 10" inches high in contrasting colors. The unit numbers 4" high in contrasting colors.
In many instances response times are critical. We at the Camden County Sheriff's Office, from Communications personnel to Deputies as well as Animal Control, strive to provide the most expeditious service possible. Proper addressing will aid us in that endeavour.
We also want to remind everyone that Camden County 911 addressing will not address vacant property. There must be a structure of some type on the property. Those structures can include storage sheds, barns, and garages, with or without living quarters.
We want to thank you for helping us help you. If you have any questions, please contact the Mapping and Addressing Division at 573-346-2243 x 298 or x 297.