03/26/2019

ARREST KEVIN JASON KENNEDY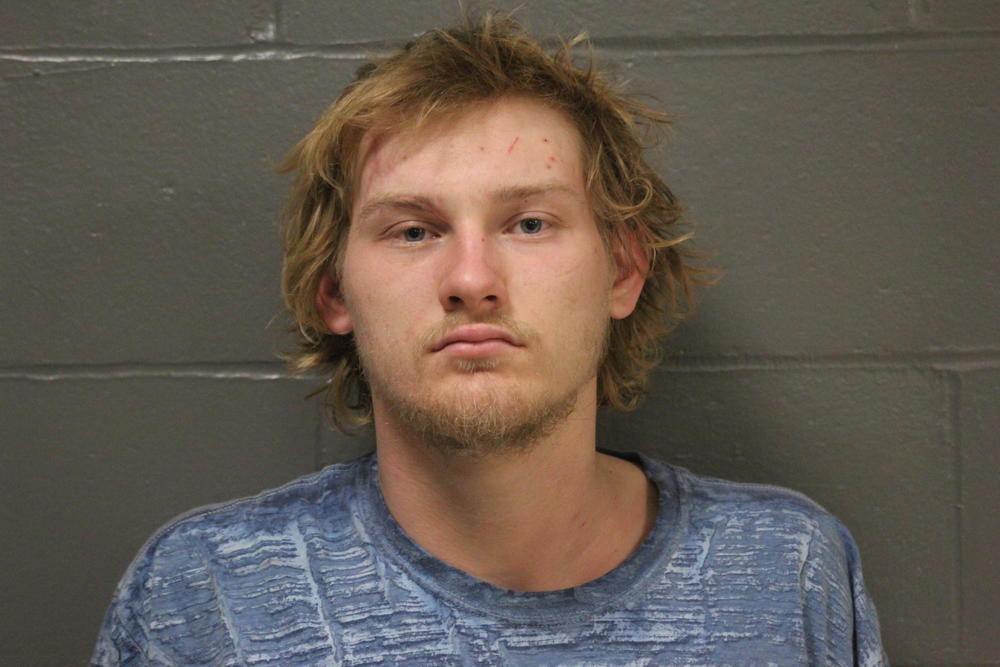 On 3/22/2019, Kevin J. Kennedy age 21 of Montreal, Mo., was taken into custody on several outstanding warrants. Kennedy is being held in the Camden County Adult Detention Center.
On 7/18/2018 Kennedy was involved in the DWI Death of a 24 year woman. The fatality accident occurred in Climax Springs on N Hwy 7. A warrant relating to the fatality was issued on 2/27/2019. Multiple other warrants were outstanding at the time of his arrest.
1-30-2019 - Violation of Bond Conditions Possession of a Controlled Substance - $300.00 Cash Bond
2-05-2019 - Violation of Bond Conditions Possession of a Controlled Substance - No Bond
2-27-2019 - Class C Felony DWI involving the Death of Another, Class D Felony of Possession of a Controlled Substance, Class A Misdemeanor Failed to Drive on Right Half of Roadway Resulting in Accident, Class A Misdemeanor of Unlawful Possession of Drug Paraphernalia, Owner/Operate a Motor Vehicle Without Financial Responsibility, Driver/Front Seat Passenger Fail to Wear Properly Adjusted / Fastened Safety Belt - Bond $100,000.00 cash or $100,000.00 Surety
3-25-2019 - Commit Class E Felony of Resisting Arrest - Bond $2000.00 Cash or $20,000.00 Surety
Media Kit