04/10/2019

National Weather - Burning Alert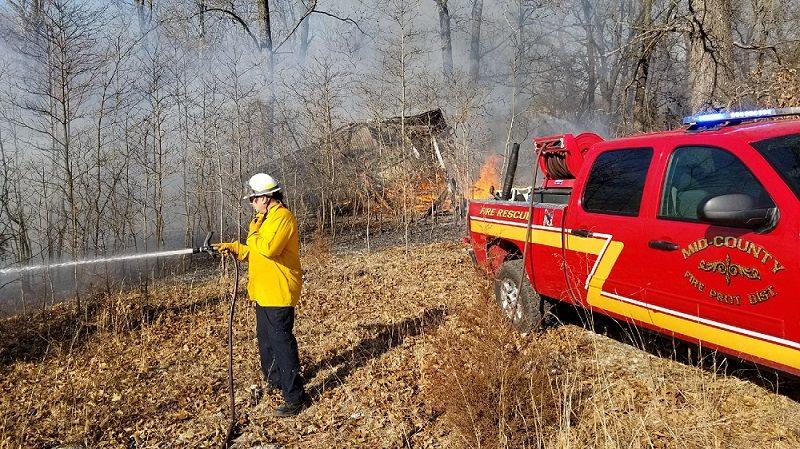 The National Weather Service has issued a Fire Weather Warning for Camden County until 7:00 pm.
Remember before you burn contact your local fire department burn notification number. At that time, you will be notified if it is an authorized burn day. You will be required to leave your name, location of burn and phone number.
Have a safe day and remember that if the fire you start gets away from you, you are responsible for any damage it may cause.
Media Kit