04/15/2019

TELECOMMUNICATORS WEEK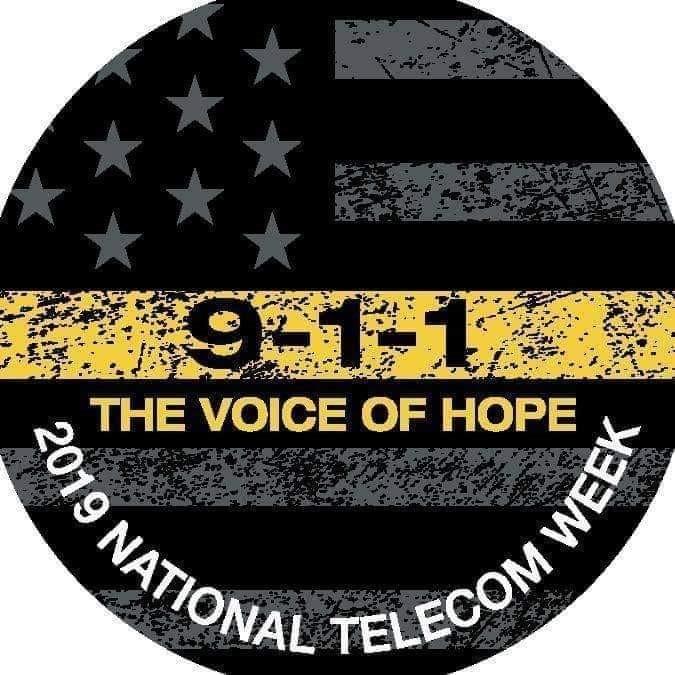 April 14 - April 20th is National Telecommunicator Week. Your Law Enforcement Communications personnel are the vital link between your community and emergency personnel, including fire, medical, law enforcement and other needed services.
They are rarely recognized for the important roles they play. When there is a crisis, they are "The Voice of Hope."
Post to the Camden County Facebook page and show them you appreciate the often stressful work they do.
Media Kit