Lost or Stolen Dog
04/16/2019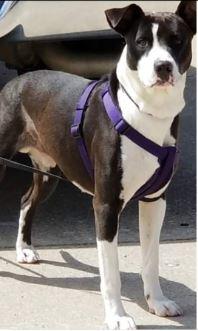 On 4/14/2019 this dog was lost off Dry Ridge Road in Camdenton, Camden County. It was located at the Casey's Store on South 5 and then picked up by someone other than the owner.
The owner is convinced that Ford was stolen sometime Sunday morning shortly after 9 am.
Anyone with information is asked to contact the Camden County Sheriff's Office - 573-346-2243.