04/25/2019

OTIS SAFETY TIP OF THE WEEK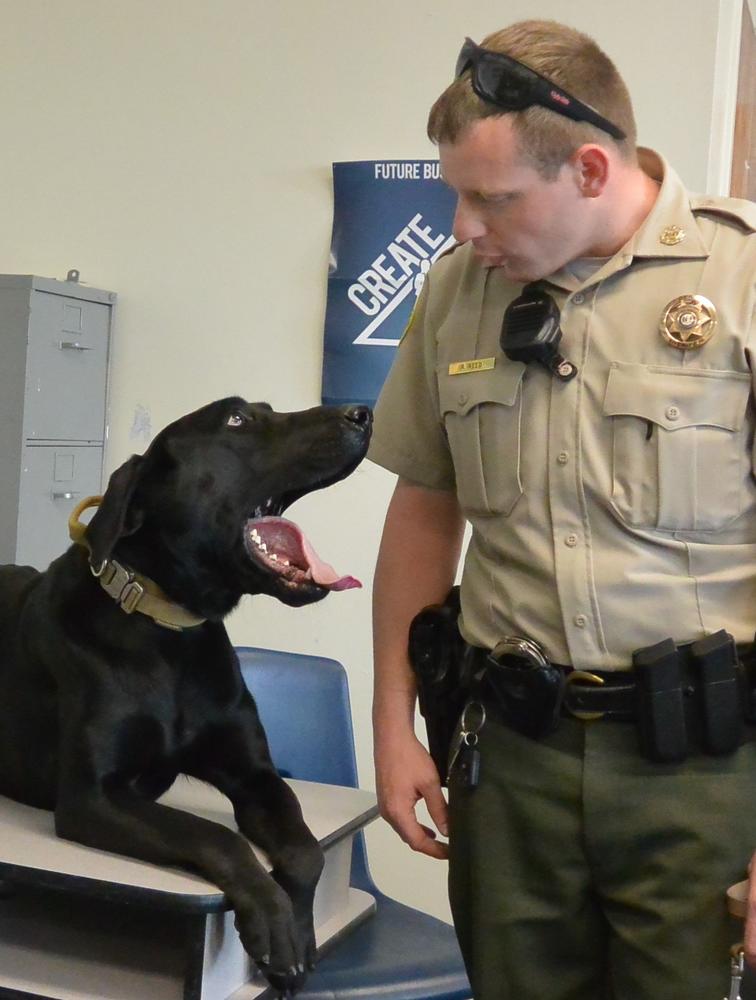 Not only do we want you to be safe, we want all other motorists and their passengers to be safe also.
Don't forget to turn on your headlights during inclement weather, including foggy conditions. It is very easy to forget when your vehicles are not equipped with the auto feature. Also remember to deactivate your bright lights as they will only minimize your visibility during fog.
As always, "Say No to Drugs"
Media Kit