ABANDONED DOGS
05/03/2019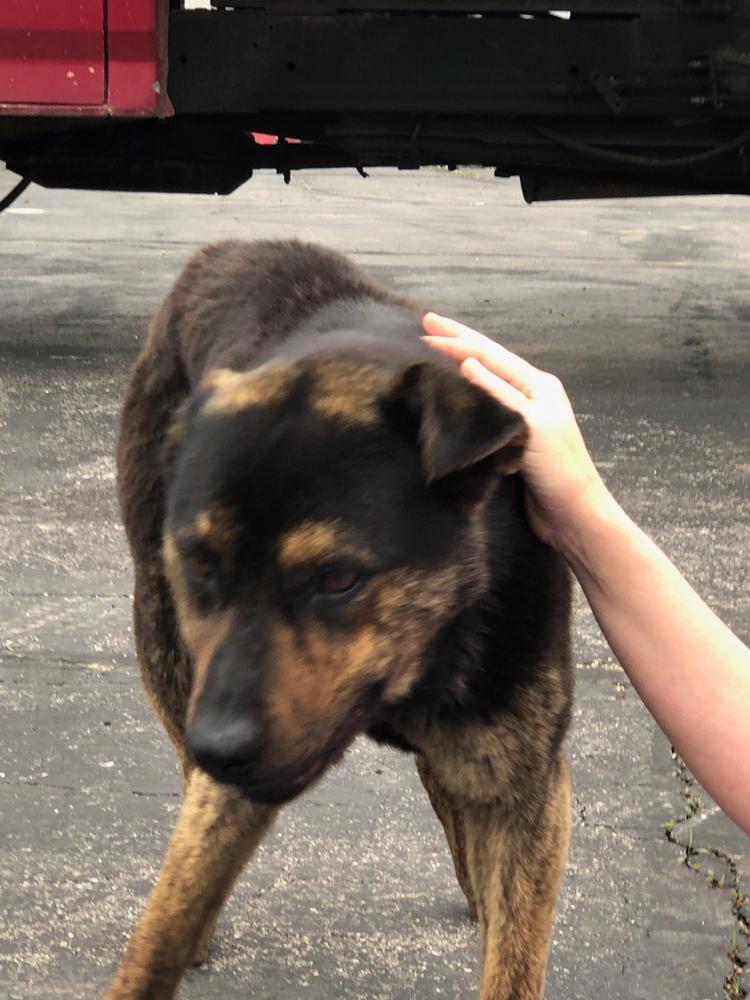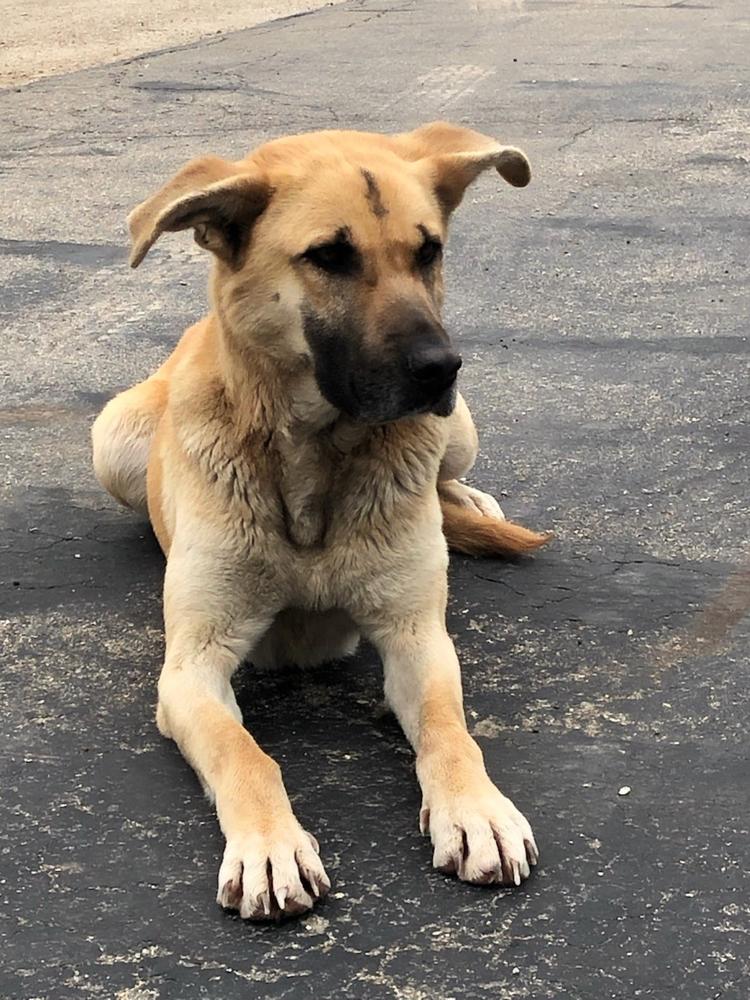 These two female dogs were found abandoned near Kat and K-9 in Sunrise Beach. They are in poor shape. The tan and brown dog has only one ear flap and its leg has a prior break that was not properly treated.
If anyone knows who owns these dogs, we would sure like to speak to them.
Please contact the Camden County Sheriff's Office at 573-346-2243.