MISSING PERSON - NOAH P DENNY
08/05/2019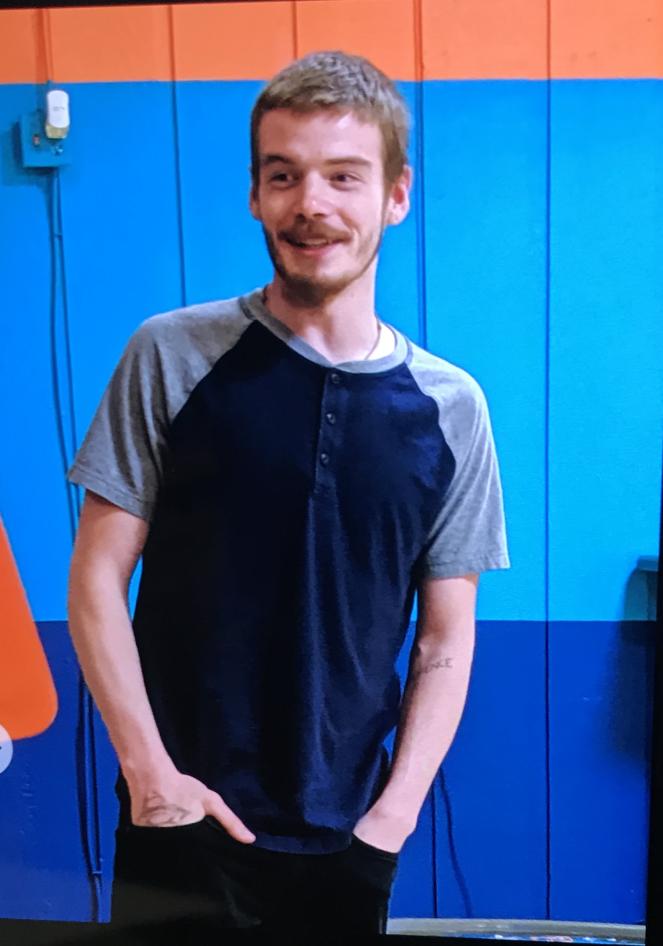 UPDATE - Noah Denny was located in Laclede County.
UPDATE - WE ARE STILL LOOKING FOR NOAH DENNY
On 5/21/2019 the Sheriff's Office received information about a missing person, Noah P. Denny, age 20, w/m, 6', 145, Brown Hair, Blue Eyes.
He was last seen at his residence located in Linn Creek, Mo., on 5/16/2019. His sister received a facebook message from Noah on 5/20/2019 advising that he was at Ballentine's Convenience Store and needed a ride. When she arrived, she could not locate Noah and no one remembered seeing him there.
If anyone has seen Noah or knows his whereabouts, please contact your local police department or the Camden County Sheriff's Office 573-346-2243.