05/29/2019

Dillon Johnson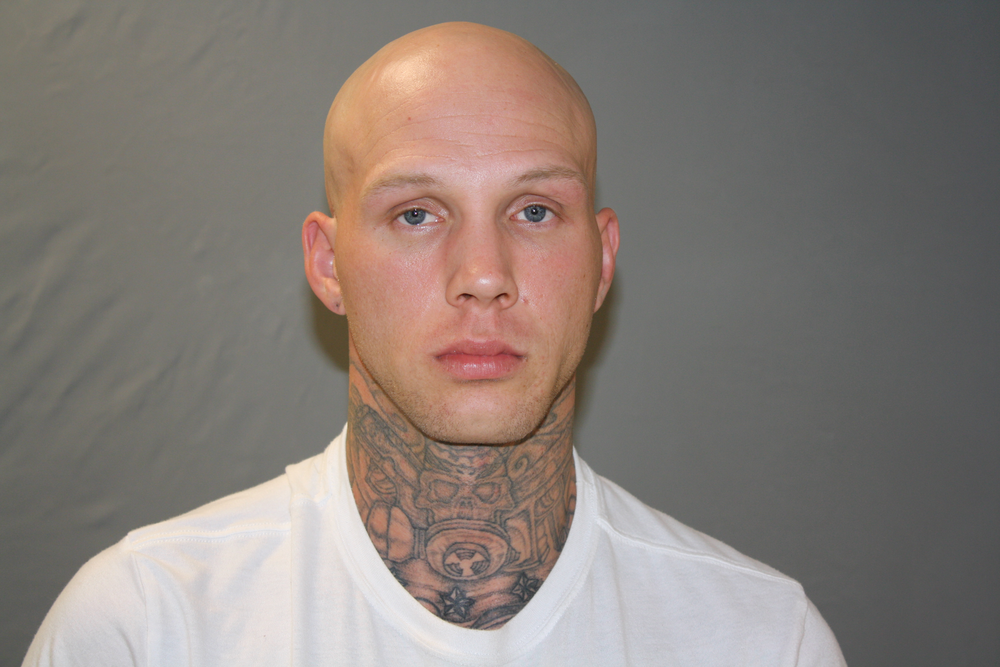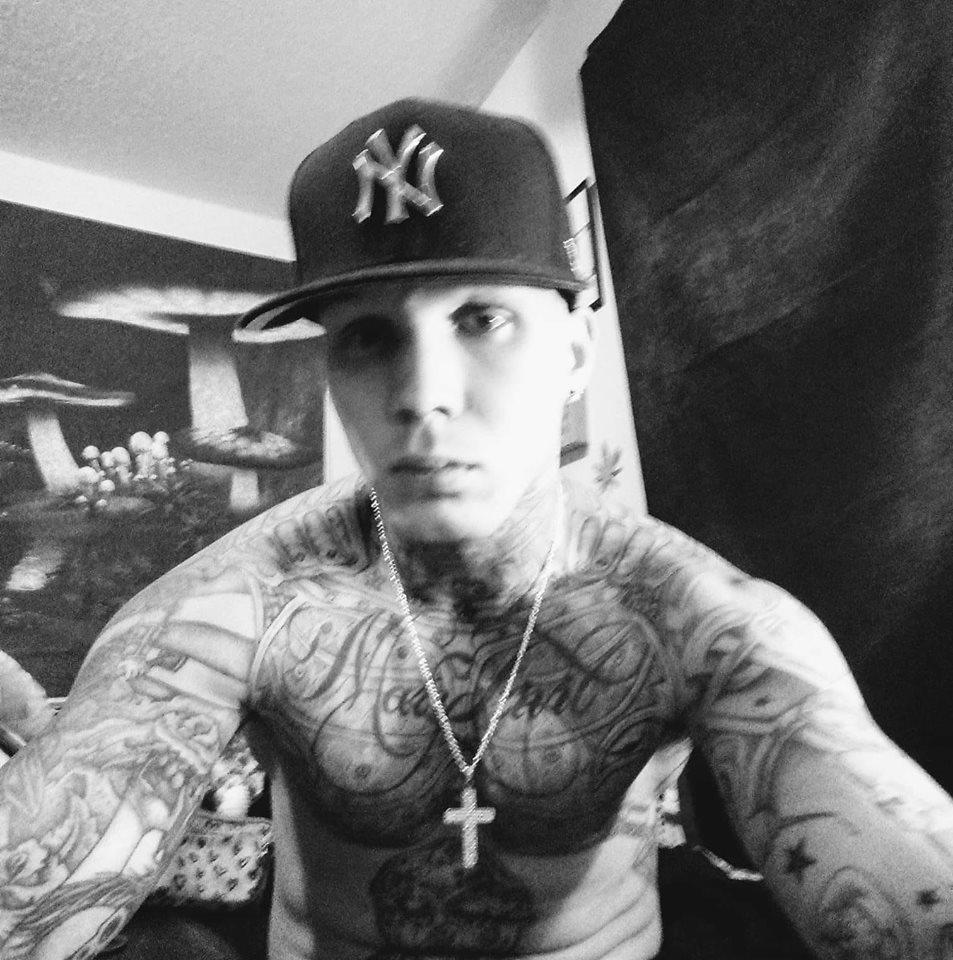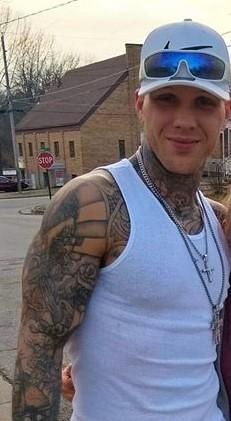 UPDATE - DILLON JOHNSON HAS BEEN LOCATED AND TAKEN INTO CUSTODY. HE IS CURRENTLY IN ST. GENEVIEVE COUNTY, JAIL.
UPDATE

- We are still attempting to locate Dillon C. Johnson w/m, 6'1", approximately 180 pounds, blue eyes. Multiple tattoos. Any information regarding Johnson, contact the Camden County Sheriff's Officer or your local law enforcement agency.
On 5/26/2019 at approximately 10:23 pm, a Deputy with the Camden County Sheriff's Office attempted to stop a vehicle on Hwy 5 in Camdenton. The driver, believed to be Dillon Johnson, refused to stop and a pursuit began. The vehicle eventually stopped in the area of Wigwam Trail at which time Johnson exited the vehicle and fled on foot. A foot pursuit ensued. While searching for Johnson, the Deputy could hear the residents of a home located on East Lakeview Acres screaming. Johnson had entered the residence where it is believed he stole a firearm from one of the occupants and fled back into the woods. Johnson's female companion, Saige Vincent age 23 of Sunrise Beach was arrested on an existing warrant out of Sunrise Beach. Johnson is currently on P/P and there are existing warrants for his arrest.
Deputies went door to door advising residents to remain in their homes and to lock their doors. At this time, Johnson has not been located.
Please, before you leave your residences, we are asking that you be aware of your surroundings, including vehicles and outbuildings. If there is anything out of the ordinary, dial 911. If anyone knows Johnsons' whereabouts please contact your local Law Enforcement.
Media Kit