06/05/2019

Person of Interest Criminal Activity - Dillon Marschke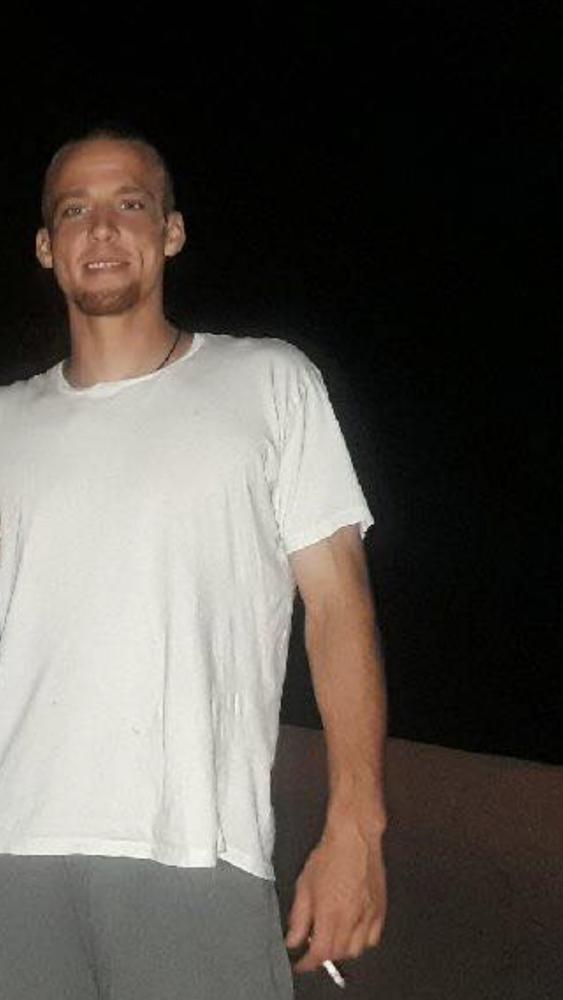 The Camden County Sheriff's Office is attempting to locate Dillon J. Marschke age 27 of the Sunrise Beach and Camdenton. Marschke is a person of interest in multiple incidents involving criminal activity. Marschke is described as being 6', 175, brown hair, blue eyes.
Marschke currently has existing warrants out of other jurisdictions.
If you have any information, please contact the Camden County Sheriff's Office at 573-346-2243 or your nearest Law Enforcement Agency.
Media Kit