06/17/2019

ARREST - ANTHONY DANIEL MENEFEE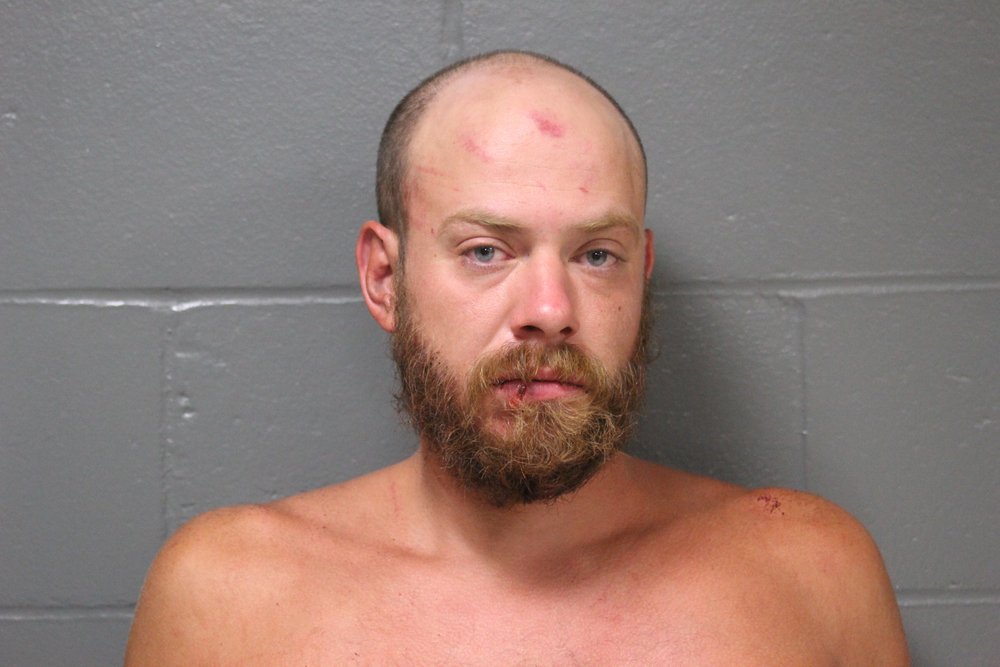 On 6/15/2019 at approximately 10:30 pm, CCSO Deputies with the assistance of MSHP, responded to a residence on Webster Turkey Farm Road, Camdenton, reference a physical domestic in progress with shots fired. While enroute deputies were advised that the suspect was laying on the ground. He had not be injured as a result of a gunshot. Medical was called for the suspect, Anthony D. Menefee, age 29. A. Menefee was taken to Lake Regional Hospital for treatment and later released. After receiving statements from victims and witnesses, Menefee was taken into custody and charged with:
Class B Felony of Burglary 1st Degree
Class B Misdemeanor Property Damage
Class B Misdemeanor of Peace Disturbance
Menefee is being held in the Camden County Adult Detention Center $100,000.00 cash bond or $100,000.00 surety.
Media Kit