06/17/2019

ARREST - DILLON MARSCHKE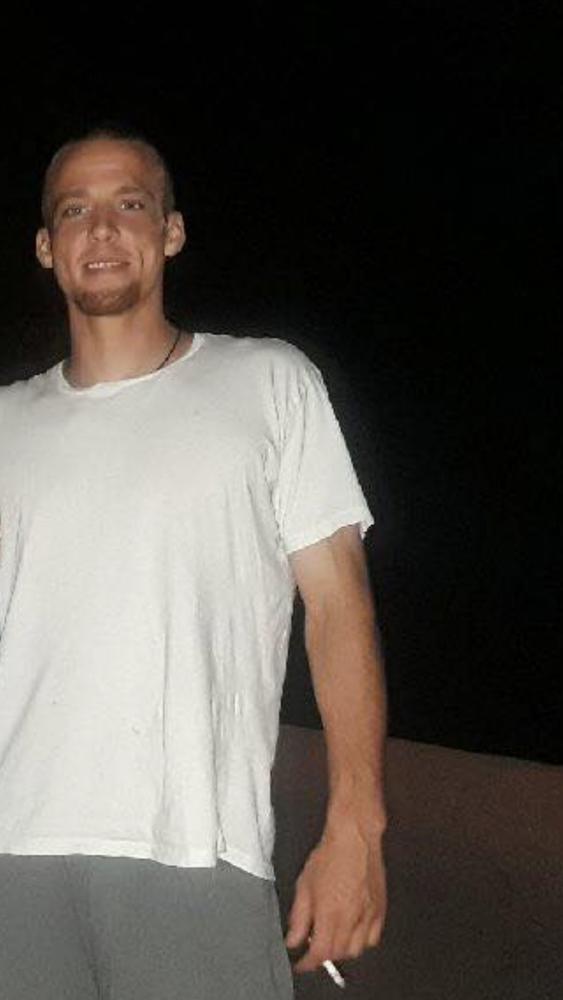 NO BOOKING PHOTO AVAILABLE
On 6/17/2019 at approximately 2:13 am, Dillon Marschke age 27 was taken into custody on multiple warrants with the possibility of additional charges.
Parole Violation (No Bond), Possession Controlled Substance, Resisting Arrest $50,000 Cash Only.
Marschke was transported to the Camden County Adult Detention Center and was then transported to the Department of Corrections.
Media Kit