Sheriff's Spotlight Employee of the Week - Lt. Jimmy Elkin
06/24/2019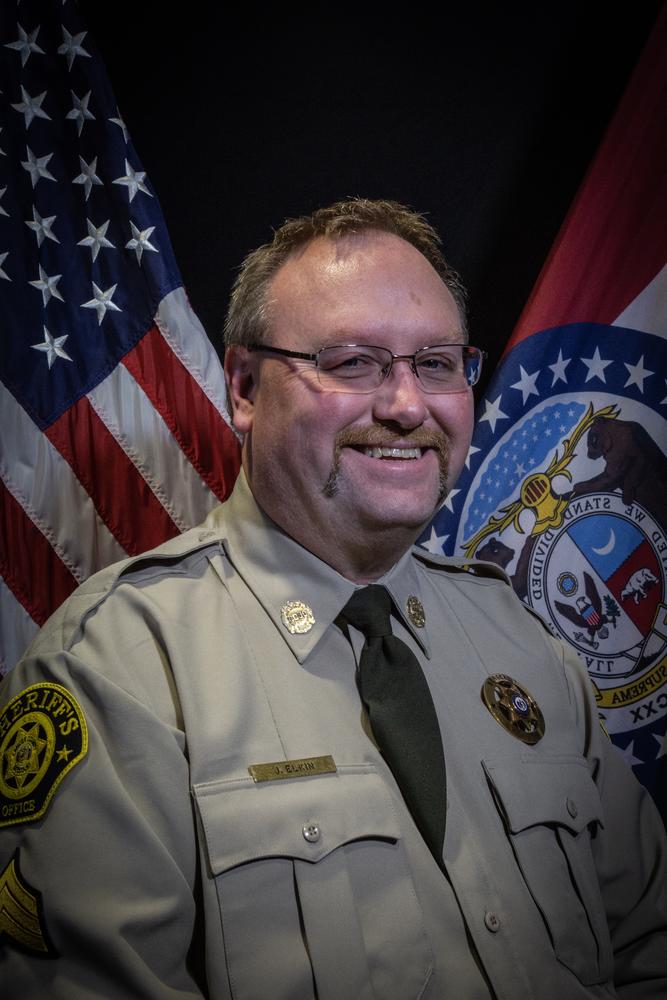 Lt. Jimmy Elkin is this weeks CCSO employee of the week. Jimmy started his career with the Sheriff's Office in 1996. During his time with the sheriff's office, he has admirably worked his way up through the ranks and in December of 2018, was promoted to Lieutenant.
He is very well respected on Horseshoe Bend where he supervises those deputies working the Horseshoe Bend area. He participates in as many public relation/education events as possible. Lt. Elkin is a proactive member of the department ensuring that the needs of the public he serves and protects are met to the best of his and the departments abilities.
Congratulations to Lt. Jimmy Elkin for being Sheriff Tony Helms "Sheriff's Spotlight Employee of the week."